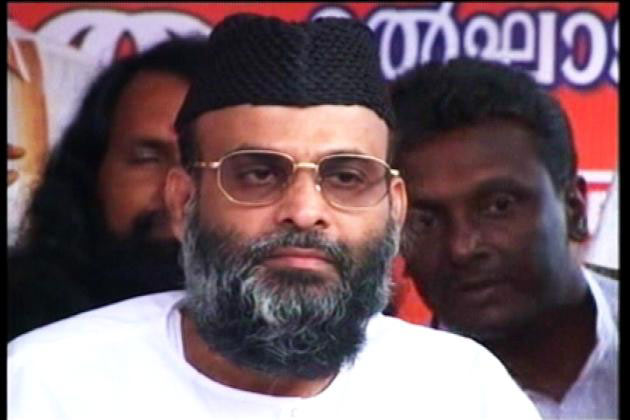 New Delhi: The Supreme Court Thursday allowed PDP leader Abdul Nasser Madani to meet his ailing mother in Kerala.
Madani, through his counsel Prashant Bhushan, had sought the permission from the Supreme Court to visit his ailing mother in his home-state.
The court asked the trial court to decide for how many days the PDP leader can be allowed to visit Kerala.
The apex court also directed Madani to submit the details of his mother's treatments.
The Karnataka government had earlier opposed Madani's plea, alleging that he could try to influence the witnesses in the case.
It was in August 2010 Madani was arrested for his alleged role in the 2008 Bangalore serial blasts case.
(Agencies)