The Supreme Court will hear two separate petitions on the Kathua rape and murder case on Monday (April 16) @ 2 PM.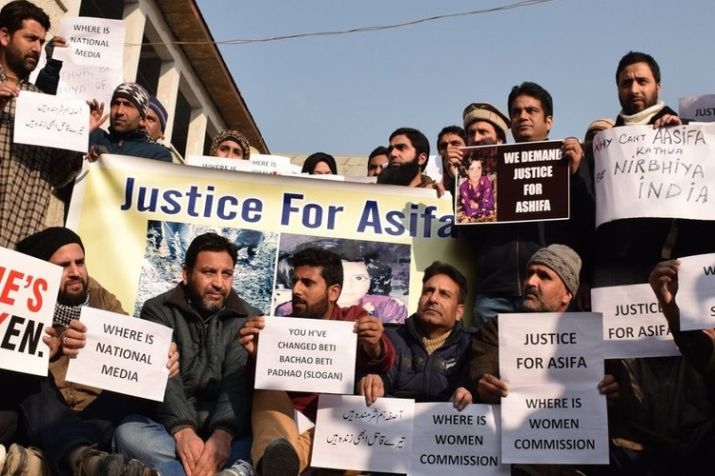 One petition has been filed by a Kathua-based lawyer, representing the family of the eight-year-old girl who was gangraped and killed.
Another plea filed by a Delhi-based lawyer seeks transfer of the case from Kathua trial court to a local court in the national capital. The plea also sought transfer of probe to the CBI, besides seeking exemplary compensation to the family of the victim of the case.
Hindusthan Samachar/Shri Ram Shaw