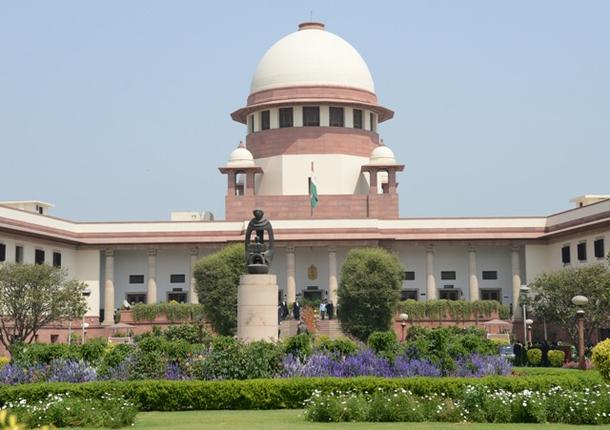 New Delhi: The Supreme Court will hear on Wednesday the Congress' plea challenging the imposition of the President's Rule in Arunachal Pradesh. An apex court bench headed by Justice Jagdish Singh Khehar said that the matter would be heard at 2 p.m.
President Pranab Mukherjee on Tuesday approved the cabinet recommendation to impose central rule in Arunachal Pradesh and keep the assembly in suspended animation, a measure described by the Congress, which rules the border state, as a "murder of constitution and democracy" on Republic Day.
"President of India has signed a proclamation under article 356(1) of the constitution, imposing President's Rule in relation to the state of Arunachal Pradesh and keeping the legislative assembly of the state in suspended animation with effect from January 26," said a home ministry statement.
"Taking cognisance of the constitutional breakdown that has taken place in the state as reported by the governor of Arunachal Pradesh, the union cabinet in its meeting held on January 24, had recommend to the President to issue such proclamation," it added.
The Congress slammed the Narendra Modi-led government for rushing to impose President's rule in the northeastern state, and "disrespecting" the Supreme Court by bypassing it when it was hearing the matter.
(Agencies)