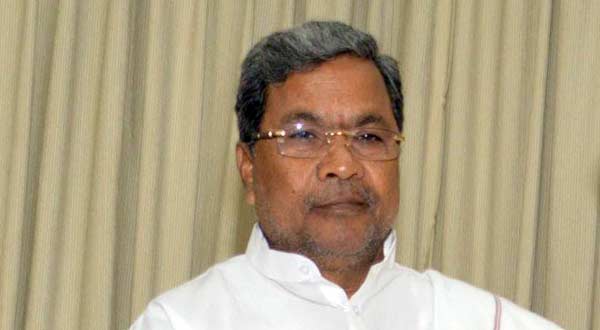 Bengaluru: Karnataka on Wednesday announced Rs.5 crore for relief and rescue operations in flood-hit Chennai.
"As a humanitarian gesture, we are also rushing relief materials to Chennai for the people affected by flood waters," an official told sources after Chief Minister Siddaramaiah announced in New Delhi the Rs.5-crore aid to Tamil Nadu.
With air, rail and road connectivity to Chennai disrupted, flights, trains and bus services from Bengaluru were cancelled for the next two days.
Though Chennai is about 350 km away to the southeast of Bengaluru, there is heavy movement of people and goods between the two state capitals, with a dozen flights and trains and about 100 buses operating daily.
As the low pressure over the Bay of Bengal continued to batter Chennai, dark clouds and chilly winds gripped Bengaluru since Monday, with forecast of rains and thundershowers this week.
In a related development, prayers and rituals were performed in temples in the city to appease rain gods for sparing Chennai from further rains, as thousands of people, especially the Tamil-speaking community, with relatives reside in both cities.
(Agencies)