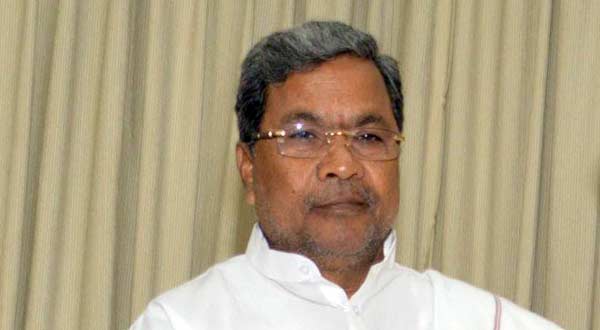 Former chief minister of Karnataka, Siddaramaiah, has been given the membership of Congress Working Committee (CWC), which happens to be the highest policy-making body of the Congress in the country.
There was a perception that after the defeat of Congress in the state, Siddaramaiah was being relegated in terms of importance in his party. However, the high command, which gave him prominence when forming the coalition government, offered him the post of the chairman of the coordination committee of the state government. By making him CWC member now, the party has taken steps to assure him that he continues to be held in high esteem by the party high command.
The CWC been revamped, and veteran Congress leader from Karnataka, Mallikarjun Kharge, happens to be a member of this committee. Another senior party leader from Karnataka and former minister, K H Muniyappa, has been given the status of a special invitee.
The new list of CWC has been released with 18 members and ten special invitees. The list comprises names of leaders like Rahul Gandhi, Sonia Gandhi, Mallikarjun Kharge, Siddaramaiah, Manmohan Singh, A K Antony, Oommen Chandy, and K C Venugopal among others.