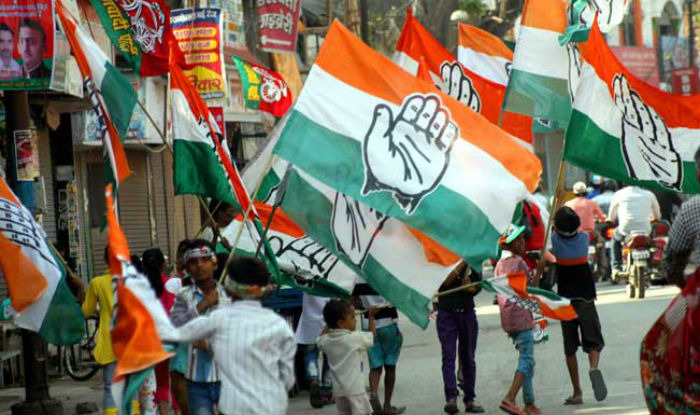 MB Patil,former Major Irrigation minister today claimed that the party is in touch with six BJP MLAs' and they will be soon switching over their loyalty towards the Congress party.
He made this claim before a group of media persons before departing from the Congress legislature party meeting:We are also in touch with six BJP MLAs' and in all likelihood they would be soon switching over the sides.
However he refused to divulge more details in this regard:It's all false to say that our legislators are in touch with BJP and on the other hand it is six BJP MLAs' who are in touch with us and keen on switching sides.
He refused to comment on the development of only 66 newly elected legislators making it to the CLP meeting though 78 members have been elected on behalf of the party.Much before the meeting came to a close the total increased to 74 and the other four remained inaccessible to the party leaders giving rise to all types of speculations.
Among such legislators include Anandsingh,B Nagendra and Bheema Naik. R Shankar elected on a KPJP ticket from Ranebennur has already joined the BJP group raising its strength from 104 to 105 while the JDS-Congress alliance group has claimed a majority of 116 members.
Hindusthan Samachar/Manohar Yadavatti