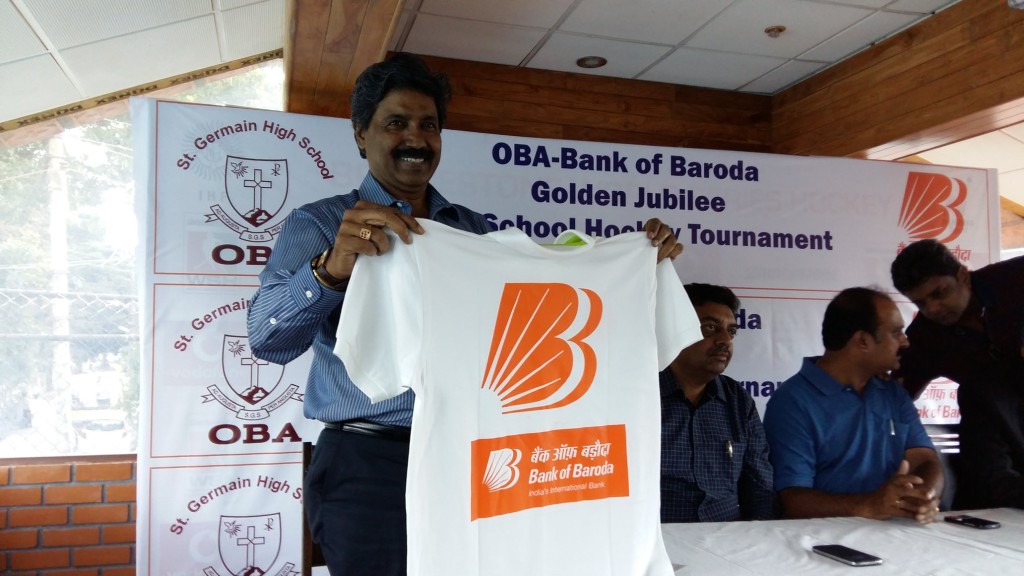 Bengaluru: St. Germain High School, one of the prestigious schools in Bengaluru are having their annual OBA hockey tournament, sponsored by Bank of Baroda.
The tournament has been in inception since 1999 by the OBA of St. Germain High School under the able leadership of the then president Leo Devdas, under who the sports foundation committee was formed and has continued the tournament with the support from the Karnataka State Hockey Association.
The tournament started in 1999 was a huge success and was sponsored by Dr. Thomas Chandy. The tournament, is open to all schools in Bengaluru and many prestigious schools have been taking part in the tournament.
This year, the OBA committee headed by Mani Maran are organizing the hockey tournament. Speaking to Nasheman.in Mr. Maran said that we want to promote school hockey in a big way and we will be having the finals in floodlights. He said this is the first time in India a school hockey tournament final is being played in floodlights.
Rolling trophies for winners & runner ups will be given and certificates to all participating players. Speaking to Nasheman.in, Mr. Krishnamurthy honorary secretary of KSHA said that hockey should be protected and requested the media to highlight hockey and advised students to join the free hockey academy.
The finals will be played on Wednesday 12th August in KSHA stadium starting from 4.30 PM.