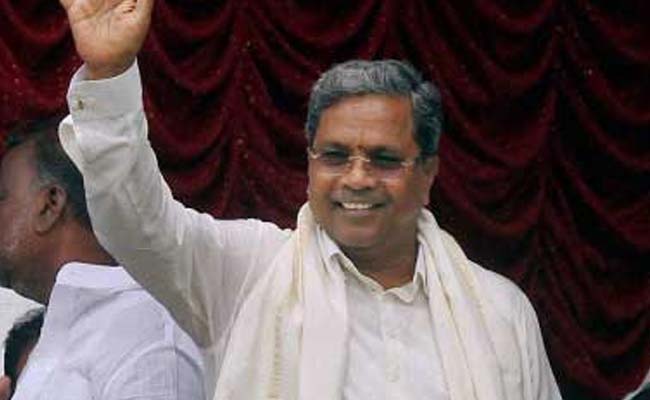 Following heading from the former chief minister and Badami MLA Siddaramaiah, a government official has been suspended for dilapidation of duty by the state government on Tuesday, July 24.
The state government on Tuesday, July 24 ordered the suspension of Venkatesh Nayak, from his service as an assistant engineer of drinking water department.
On July 18, Siddaramaiah amid KDP meeting sought for data of execution of local authorities in the region. Amid the meeting, Siddaramaiah learned that the official was not performing his duty efficiently. Thus, he quickly called CEO Vikas Suralkar and ordered to suspend him.
It is learned that 163 water purification units out of 165 were not working. When Siddaramaiah looked for a response for the same and took the official to task.
The official requested not to suspend for his negligence. However, Siddaramaiah ordered for his suspension and furthermore cautioned of strict action against the officials for dereliction of duty.