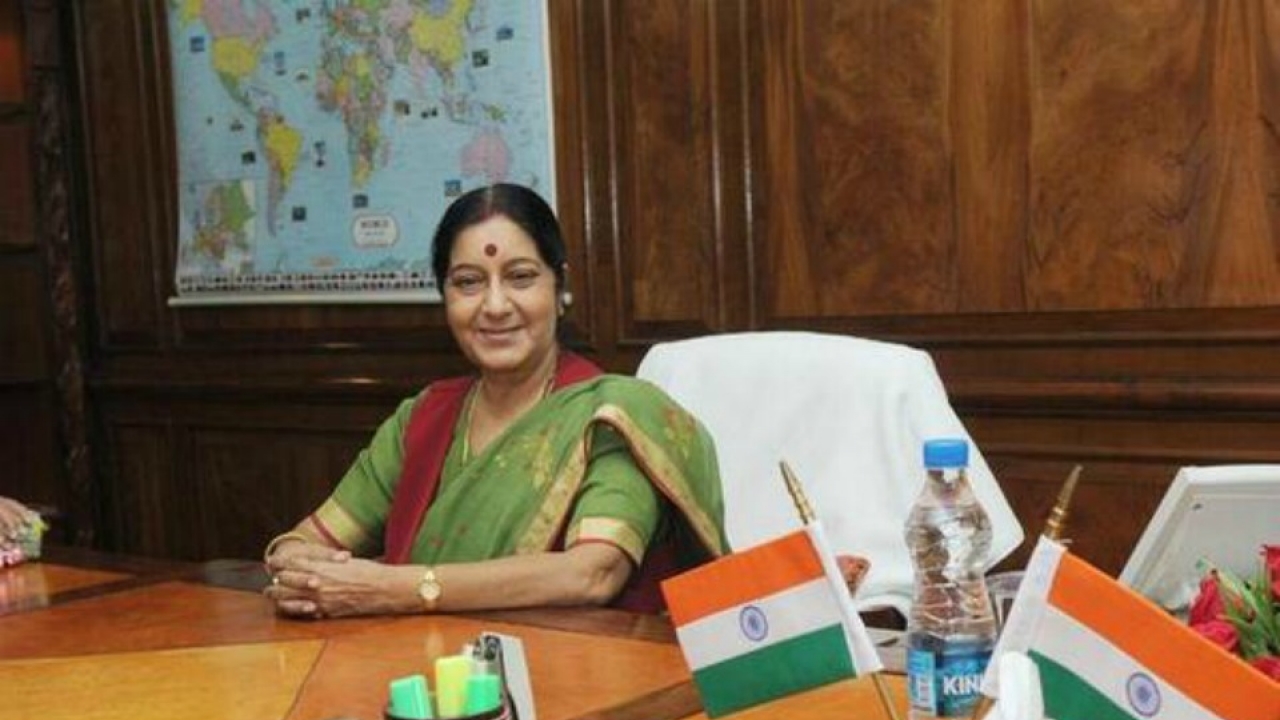 External Affairs Minister Sushma Swaraj will participate in the BRICS Foreign Ministers' meeting in Johannesburg (South Africa) on Monday (June 04).
The meeting is expected to lay the foundation for next month's annual summit of the grouping which will also be held in Johannesburg.
The BRICS comprises Brazil, Russia, India, China and South Africa.
She will also chair a meeting of Foreign Ministers of IBSA (India, Brazil, South Africa), another bloc working to deepen coordination among the three countries on major global issues.
The External Affairs Minister will also attend a series of events marking the 125th anniversary of the historic incident where a young Mahatma Gandhi was thrown out of a train compartment in Pietermaritzburg railway station in 1893.
Hindusthan Samachar/Shri Ram Shaw