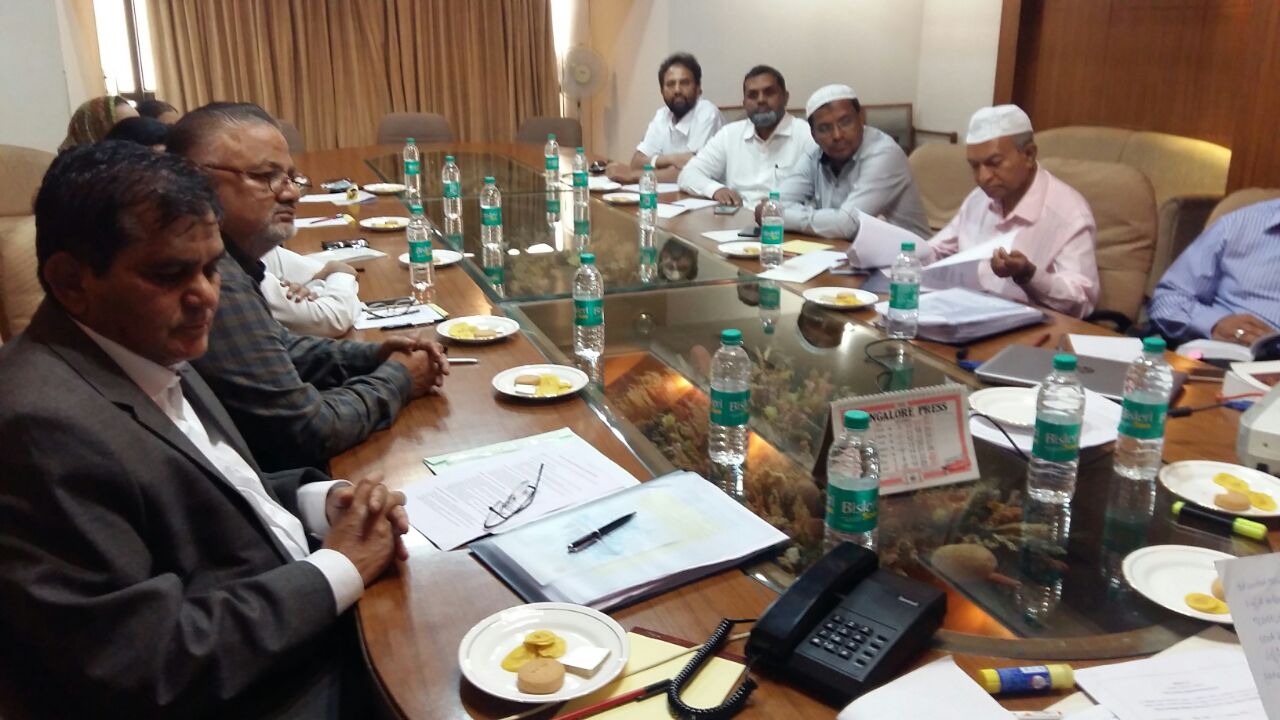 Bengaluru: Mr. Syed Abdul Kabeer, Chairman of Alpine Group has been elected president of the Amanath Co-operative Bank Ltd.
The election for the post of president was held here on Thursday.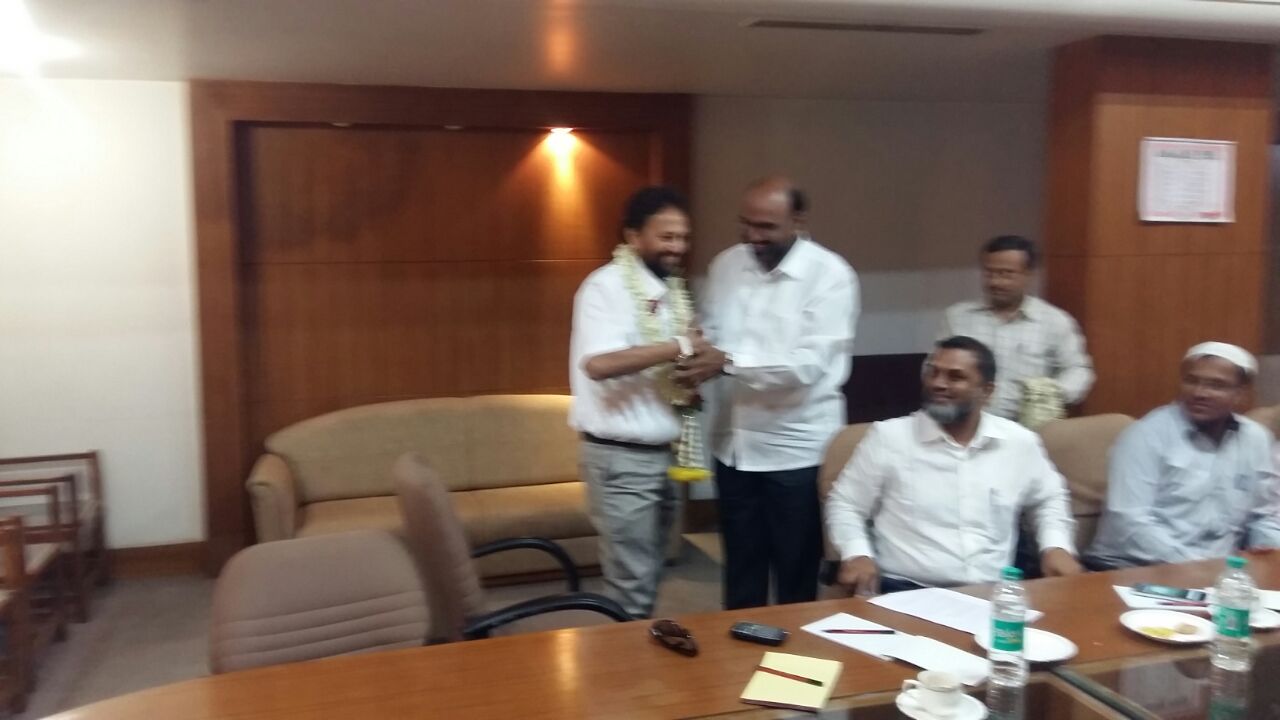 Mr. Kabeer was declared elected as president of the Amanath Bank, unanimously.
Mr. Nisar Pasha, Chairman of H.J.S Group was elected vice president of the bank.
The other members of the bank, who were elected as the board of directors are: Mr. Rizwan M.K, Editor of the Nasheman Weekly, Mr. Abdul Azeem B.J, Mr. Yakub Sharieff, Mr. Riyaz Ahmed M, Mr. Shafi M.D, Ms. Qurathulain Shabana, Ms. Rasheeda Begum, and Ms. Chaya K.