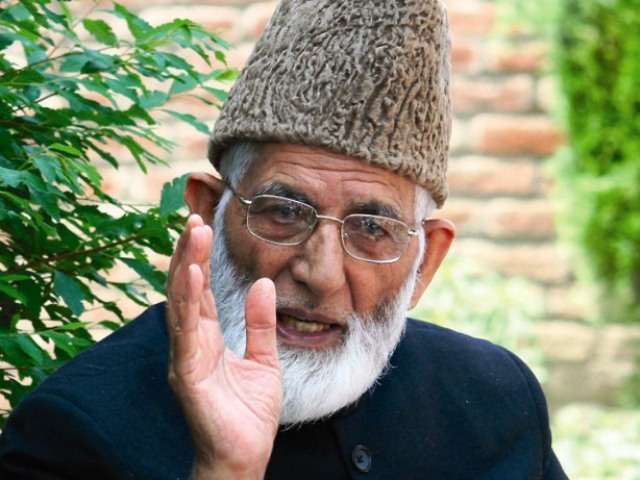 New Delhi: Kashmiri separatist leader Syed Ali Shah Geelani suffered a "minor heart attack" today and has been admitted to a hospital in New Delhi, his spokesman said.
"It was a minor heart attack. Thank god, he is stable," spokesman Ayaz Akbar told IANS.
Mr Akbar said Mr Geelani, 86, was admitted to the Max Hospital in Saket in south Delhi where he was "recuperating fast". Mr Geelani has been in Delhi for the past few weeks.
(IANS)