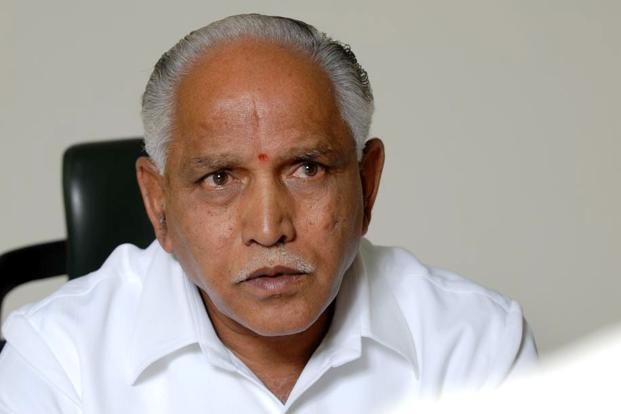 New Delhi: BS Yeddyurappa has been appointed as the new chief of the Karnataka unit of the Bharatiya Janata Party (BJP) while Keshav Prasad Maurya is the new party chief in UP.
Yeddyurappa is former chief minister of Karnataka and is currently the national vice president of the BJP.
Both Yeddyurappa and Maurya are Lok Sabha members.
The current president of Karnataka unit of BJP is Prahlad V. Joshi.
Yeddyurappa became the frontrunner to take up the post of the party's Karnataka unit after the Supreme Court last year declined to intervene and revoke a Karnataka High Court order putting on hold his prosecution in a case under the Prevention of Corruption Act. Yeddyurapa was forced to resign as chief minister in 2012 over corruption charges.
He later joined the party again in 2013 .
(Agencies)