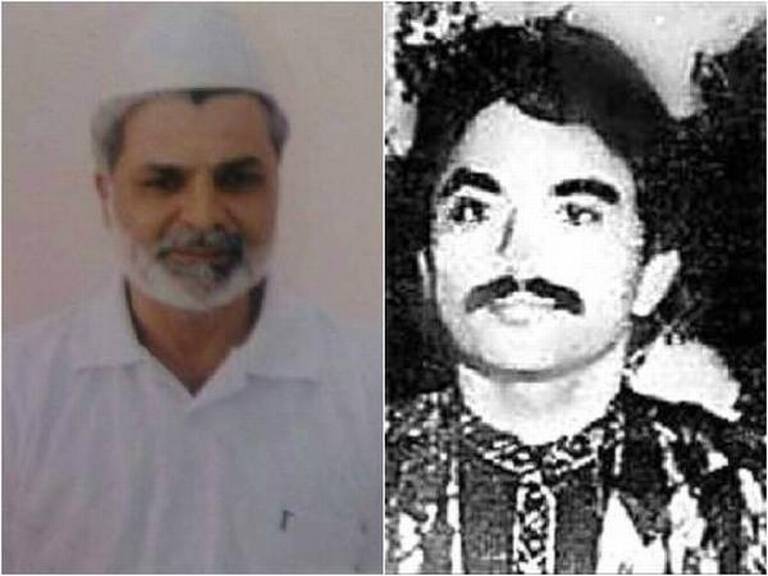 New Delhi: Soon after Yakub Memon was hanged for his role in the 1993 Mumbai serial blasts, Chhota Shakeel, who is also an accused in the case and is known to be a close aide of underworld don Dawood Ibrahim, reportedly warned of consequences of executing Yakub.
A report carried by Times of India (ToI) claims that Shakeel called up the newspaper's office and said that Yakub's hanging was a 'legal murder' and that the Indian government had betrayed him by punishing him for his brother Tiger Memon's act.
Shakeel also reportedly said that by hanging Yakub, all possibilities of him and Dawood Ibrahim returning to India in exchange of promises of leniency have been ruled out. "Dawood bhai would have been meted the same fate if he would have come at that time… it is clear now," the report quotes Shakeel.
He also alleged that the Indian government had sent a wrong message by hanging an 'innocent' man for his brother's act. "It is a legal murder," he said, adding, "There will be consequences."
Shakeel also said that nobody would believe the Indian government or its agencies in future.
Shakeel also claimed that Yakub was in disagreement with his brother Tiger, the main accused, and had decided to follow the law. "Somebody trusted a government but the government breached the trust… Who will come back to get killed?"
He also claimed that Yakub had no links with Dawood Ibrahim. "He (Yakub) was accused of association with Dawood bhai. That's not true," Shakeel told ToI.
He also rubbished special prosecutor Ujjwal Nikam's purported statement that Yakub's hanging was a 'message' to terrorists. "You are hanging innocents to convey a message to us," Shakeel said.
(Agencies)