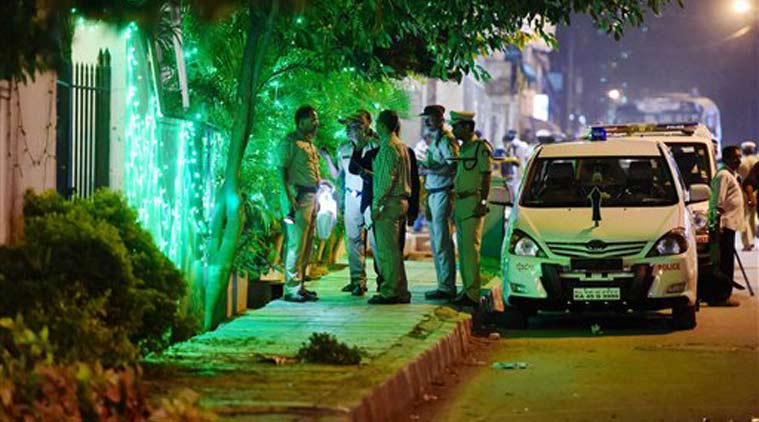 Bengaluru: It has been a nearly a year since an Improvised Explosive Device (IED) killed a woman while three others were injured on the Church Street in the state capital; however the National Investigating Agency (NIA) has said that the Bengaluru police had not given them any clue that would help in getting a breakthrough in the case.
Reports have stated that there was no progress in investigations even though suspects were questioned.
The city police conducted initial investigations and handed over details to the NIA, but officials say that it was not enough; the CCTV footage recovered did not provide clear details on the suspects.
It was on December 28, 2014 that the IED explosion at Church Street resulted in the death of Bhavani Devi (38), native of Chennai and injured Karthik, Sandeep and Vinay.
Several officials were instructed to work on the case, but details of nearly a lakh calls over a period of five months did not yield any results.
Later, city Police Commissioner M N Reddi urged the government to hand over the case to the NIA as they felt there was a possible involvement of inter-state terror groups and on May 20, 2015, Chief Minister Siddaramaiah recommended the same.
Though the NIA officials worked closely with the police, they met a dead end. An official said that it was not known which organization had carried out the attack and none had claimed responsibility.
(Agencies)