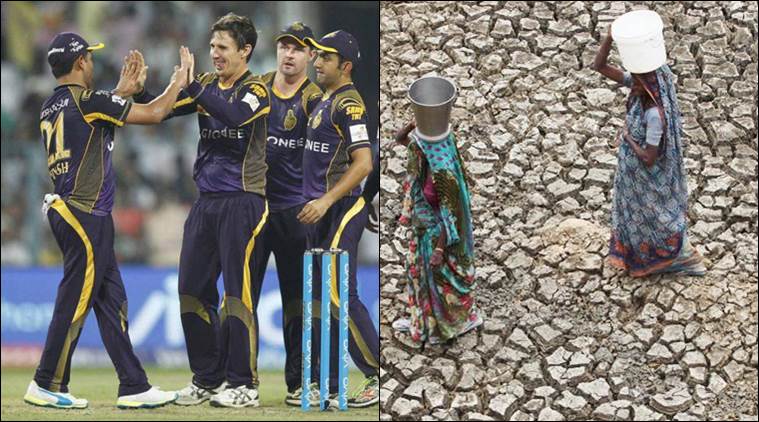 Mumbai: Bombay High Court ordered on Wednesday shifting of all IPL matches scheduled after April 30 in Maharashtra.
The order affects 13 IPL matches scheduled to be held in Maharashtra after April 30.
Earlier, BCCI had told the Bombay High Court that it would not be feasible to shift IPL matches out of Pune.
It had also said that franchises of Mumbai and Pune teams are willing to contribute Rs five crore towards the Chief Minister's drought relief fund.
The BCCI spelt out its stand before a bench of Justices V M Kanade and M S Karnik, hearing a PIL by NGO Loksatta Movement challenging use of large quantities of water in stadiums at a time when the state was reeling under severe drought conditions.
(PTI)