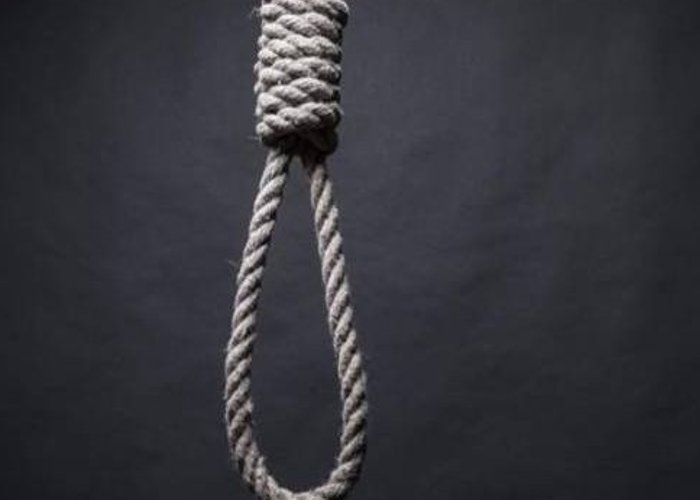 Jajpur: A local court in Jajpur district has awarded death sentence to a 30-year-old Hindu tantric after convicting him for killing an eight-year-old boy in a human sacrifice case.
District and Sessions Judge Jivan Ballav Das on Tuesday pronounced the capital punishment on Pitambar Gaipei for killing Srikant Bag of Damodarpur under Sukinda police station limits in the district.
The incident, which took place in Icchanagarpatna village, had sent shock waves in the area. The court pronounced the sentence after examining 22 witnesses and their deposition in the case.
Gaipei had slit the child's throat and pierced his body with a sharp weapon on February 11, 2010. He had lured the child by offering him chocolates and committed the crime, the police had said in its chargesheet.
The police had recovered the boy's beheaded body from a drain in Icchanagarpatana, a village close to where he lived, on February 12, 2011. His head was found buried in the tantrik's house along with religious offerings, the police had said.
The matter came to light on February 17, 2010 after the boy's parents lodged a complaint with Sukinda police after reconciling to their fate that their child was lost.
Following the incident, Pitambar was on the run. Police had launched a manhunt and nabbed the culprit. He was then produced before the local court.
The arrested tantric confessed before the police that he killed the boy as an offering to the gods to bring good fortune to the people of the area.
(Agencies)