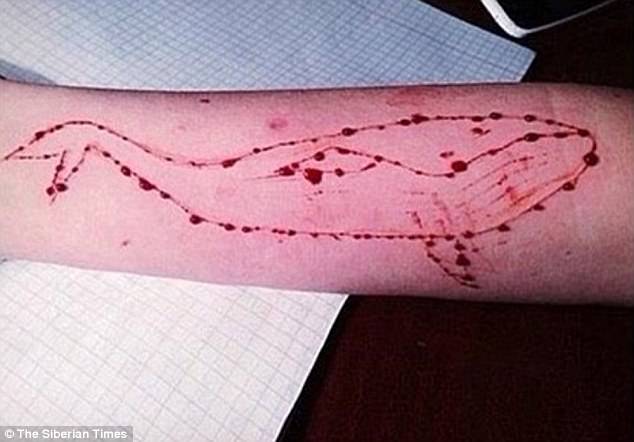 Mysuru: The deadly Blue Whale game has allegedly claimed a life here.
The victim has been identified as Tushar (17), PU Student, only son of Prasanna and Prathima couple, from Metagalli Layout here.
According to sources, the 18-year-old boy from the city has allegedly committed suicide by hanging himself inside his house as a task on completing the challenge of the game
Tushar's friend had communicated to the media of his involvement with the deadly game, but parents refused to it.
The family has lodged a complaint in Metagalli police station to investigate the exact reason behind their son's death.
(Agencies)