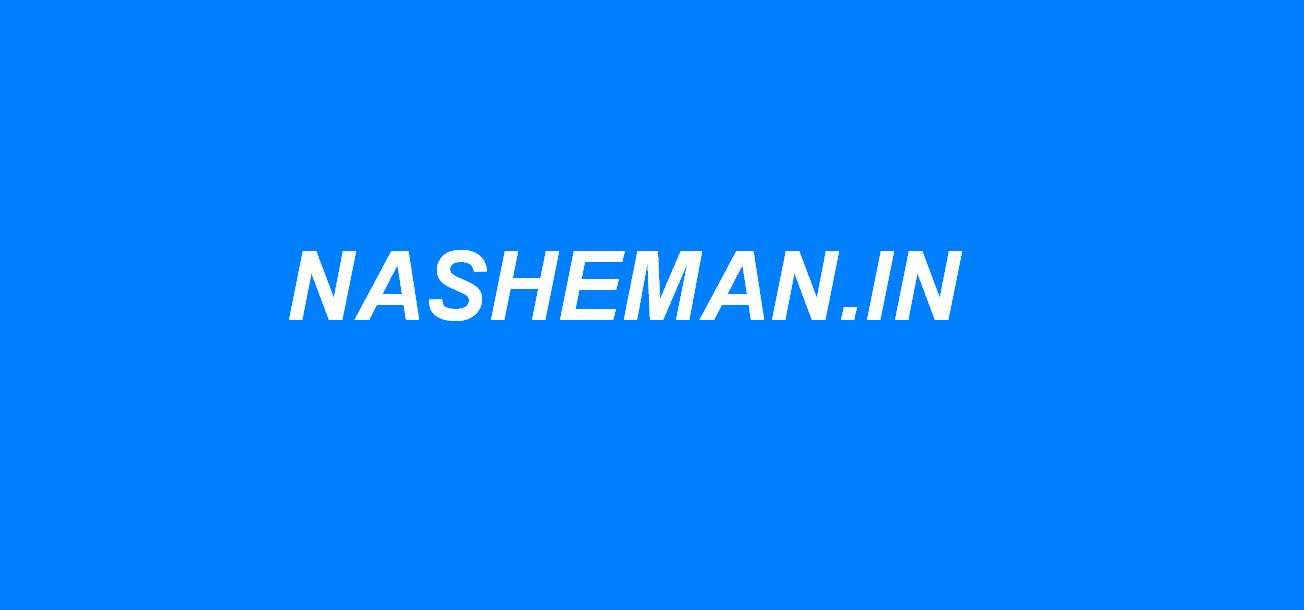 On the eve of the 57th Anniversary of The Nasheman Weekly, India's largest selling Urdu Newspaper. A special Awards Ceremony namely NASHEMAN HEERA AWARD 2018 is being held on 27th Jan, 2018 at the Press Club of Bangalore at 11 am.
In this award ceremony Dr. Nowhera Shaik CEO of Heera Group of Companies will be the Chief Guest and also the recipient of the NASHEMAN RATNA AWARD 2018.
Dr. Nowhera Shaik has also kindly consented to present the other awardees in the arena of Journalism, Social Activism & Entrepreneurship.
Keeping in mind the adage of "Women Empowerment" most of the awardees will be women.
The most prominent women awardees are Mrs. Roopa Moudgil (IPS), Afshan Yasmeen from The Hindu, Nabeela from News 9, Rohini Swamy from The Print, Jahnavi Mahadi from News 18, Shazia Khan a social activist and an Entrepreneur, Dr. Rajlakshmi professor & Miss Wheel Chair World 2017, Dr. Naaglakshmi Choudhary Spokesperson Congress, Mrs. Malvika Avinash Spokesperson BJP, B. T. Lalita Naik former Minister & Kulsum Shadab Wahab Social Activist.
That apart the other most prominent & proud recipients are Muneer Ahmed Azad Chief Reporter of Daily Salar, Zaheer Ansar Photographer Daily Salar, MC Asad Abbas Anchor & Journalist & Tanveer Ahmed Spokesperson JDS.
And above all the Guest of Honors are Geeta Menon Social Activist from Mumbai, Shantala Damle from Aam Aadmi Party & Najma Rhozali Minister of Education Morrocco.