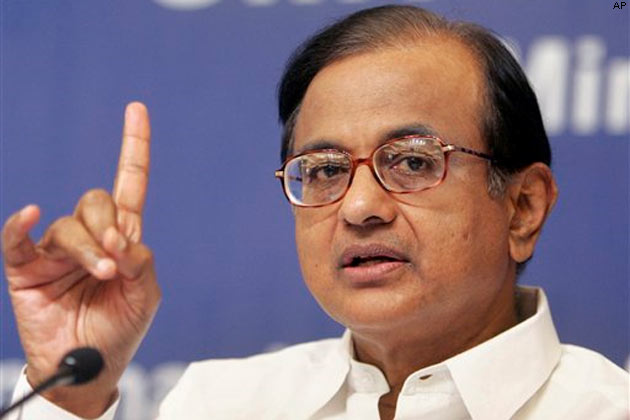 New Delhi: Former Union Minister P Chidambaram who held the home and finance portfolios in the UPA government on Thursday sparked controversy that Afzal Guru's role in 2001 Parliament attack was doubtful. Almost three years after Afzal Guru was hanged, Congress leader P Chidambaram is concerned to hold an 'honest opinion' and raised his doubts against the capital punishment of 2001 Parliament attack convict, report said.
Former Home Minister P Chidambaram was responding to a question on whether Afzal Guru's execution ordered by the Supreme Court was appropriate. According to Chidambaram, Afzal Guru's case was not correctly decided and there are possibility to hold an honest opinion in that matter. Chidambaram was quoted in an interview conducted by Economic Times.
Chidambaram was further quoted by ET where he said, "An independent person can hold an opinion that the case was not decided correctly".
The comments of Chidambaram came in the backdrop of JNU incident in which three of its students are arrested on sedition charges and for commemorating Afzal Guru at the campus. Following the incident at JNU campus a nationwide debate is in motion. Those who hold a different opinion against the capital punishment of Afzal Guru are termed as anti-national.
However Chidambaram said that, "It is wrong to project anyone as an anti-national who holds that opinion".
From 2008 to 2011 P Chidambaram, was home minister of India. In 2013 when Sushilkumar Shinde was home minister Afzal Guru was executed. Chidambaram raised doubt of extend of Afzal Guru's involvement in 2001 Parliament Attack.
The Afzal Guru's execution is a hot topic in India especially after JNU students were arrested on charges of sedition when the student union had organised a event on February 9, for commemorating Afzal Guru.
(Agencies)