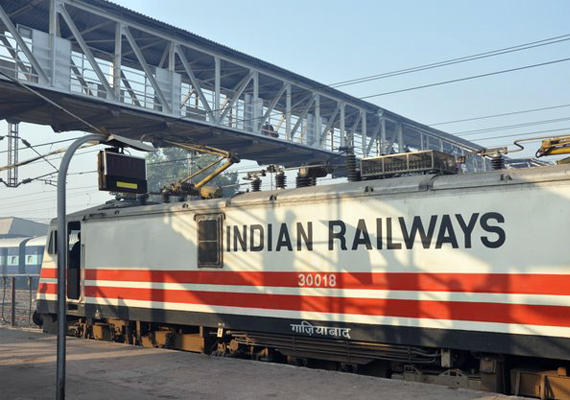 Mumbai: In a bizarre incident a passenger travelling ticketless refused to pay up a fine amount of Rs 260 and raked up a row asking the authorities to make Vijay Mallya pay up his dues of Rs 9000 crore before fining her.
The passenger has been sent to Byculla jail for 7 days, but has so far refused to back down from her stance.
The incident took place on Sunday afternoon when Premlatha Bhansali, a 44-year-old lady was travelling in a Mumbai local when a ticket checker asked for her ticket at Mahalaxmi station. Since she was ticketless the TC asked her to cough up the fine amount of Rs 260. Bhansali however refused to pay up the fine amount and started arguing with the TC that authorities should initially recover debts owed by Mallya instead of fining poor people like her.
Standing her ground she kept arguing with the rail authorities for nearly 12 hours demanding that she be produced before a magistrate so she could express her point.
Bhansali, who was produced before the Magistrate on Tuesday, accepted all the charges read out to her but refused to pay the fine amount for her offense which now amounted to Rs 1500.
The court even reduced the fine to Rs 460 on humanitarian grounds, but Bhansali maintained her stance saying she would not pay the fine even if she is jailed for six months or a year.
"The government does not nail the rich but are after the poor like me," says Bhansali as reported by a daily.
The Magistrate then sent her to police custody for seven days.
(Agencies)