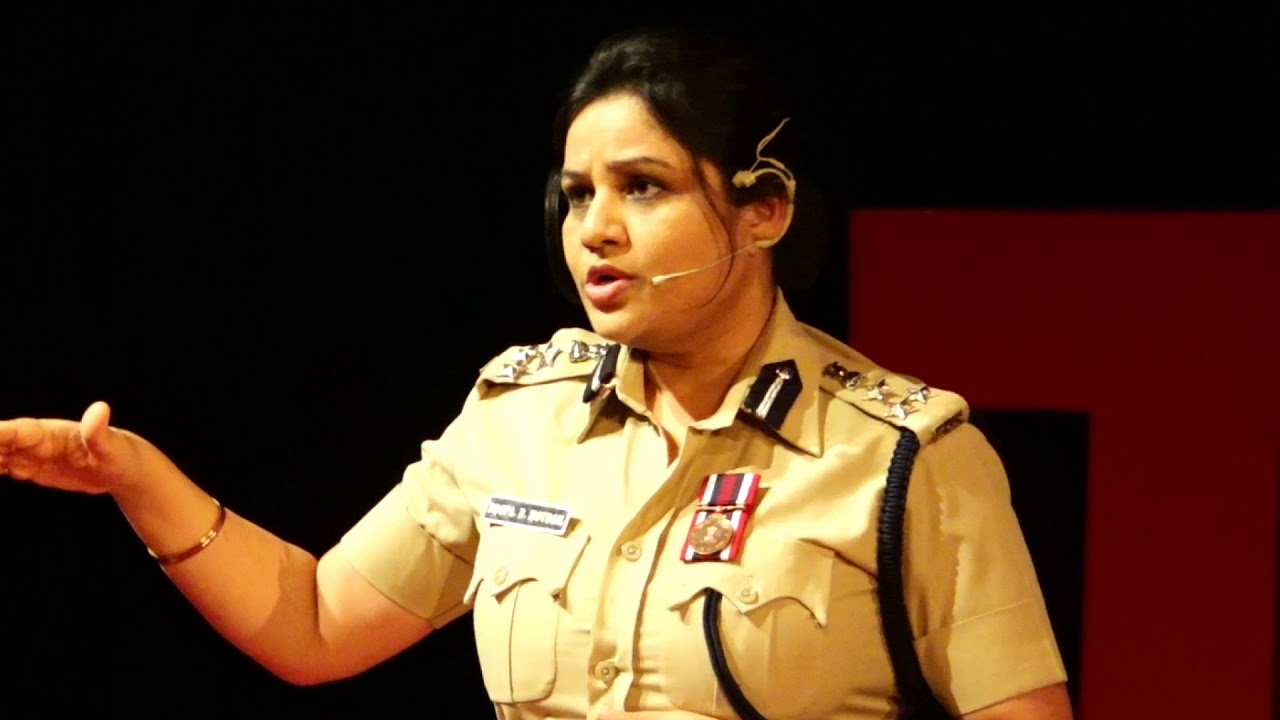 Firebrand police officer D Roopa Moudgil, who shot into the limelight with her report on alleged preferential treatment to sidelined AIADMK leader Sasikala in jail, has shown another side to her personality by releasing a music video to inspire women.
"Proud to release my music video. This should be the besttribute I could have given to women on International Women'sDay," she told PTI in an interview here after the video was released yesterday.
The video features her singing 'Tora Man Darpan Kehlaye', a popular song from the 1965-Meena Kumari and Dharmendra starrer 'Kaajal.'
"The video is a collage of still photos, news videos andvisuals featuring me. The audio recording was done in half anhour and video shooting in four hours.
This was done for a cause and free of cost," Moudgil said.
Asked why she chose this song, the officer said it continues toinspire her, which speaks about the power of mind.
Moudgil first came into the limelight when as Dharwad SP she arrested the thenMadhya Pradesh Chief Minister Uma Bharti after rushing toBhopal with her team.
Bharti was arrested in connection with a 10-year-old non-bailable criminal case in which she was accused of hoisting the national flag at Dharwad's communally sensitive Idgah Maidan on Independence Day.
In recent months, Moudgil's report as DIG(Prisons) laying bare alleged irregularities in the Parapana Agrahara Central Jail here, including preferential treatment to Sasikala, had stirred a hornet's nest.
Sasikala is in jail serving her four-year-term in a disproportionate assets case.
The officer said the lyrics of the song has always inspired her and continues to do so.
"Your mind is like the mirror. It is all in the mind – happiness, sadness, success, failure. If you can think you can, you surely will … Tora Man Darpan Kehlaye," she said.
The music composer is Alen who has done music for many Kannada films.
Replying to a query, Moudgil said she did the video at the request of Shruthi Rao, who is a musician and radio jockey.
Besides singing, she also has learnt Bharatanatyam and classical music.