A young man and a teenager suffered serious burn injuries when they came in contact with a high-tension overhead wire while flying kite in north Delhi, police said on Thursday.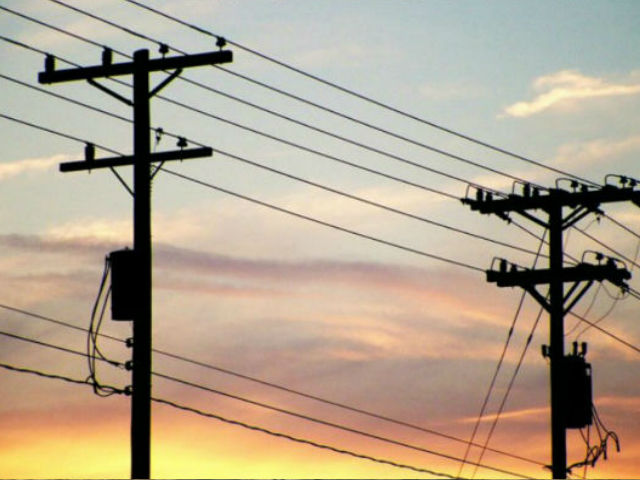 Police said Kartik, 18, and his juvenile neighbor, 14, received over 60 percent burn injuries when they received electric shocks while flying a kite on the terrace of the latter's Sonia Vihar house on Wednesday afternoon.
Some children standing on adjoining buildings raised an alarm, following which their family members rushed upstairs and tried to pull them away with the help of bamboo sticks, Deputy Commissioner of Police Atul Kumar Thakur told IANS.
Both were later taken to nearby GTB Hospital.
Kartik is an auto-rickshaw driver while the teenager is a Class 6 student.
"We will take action against officials concerned for negligence. We are awaiting improvement in their condition to record their statements," the officer added.