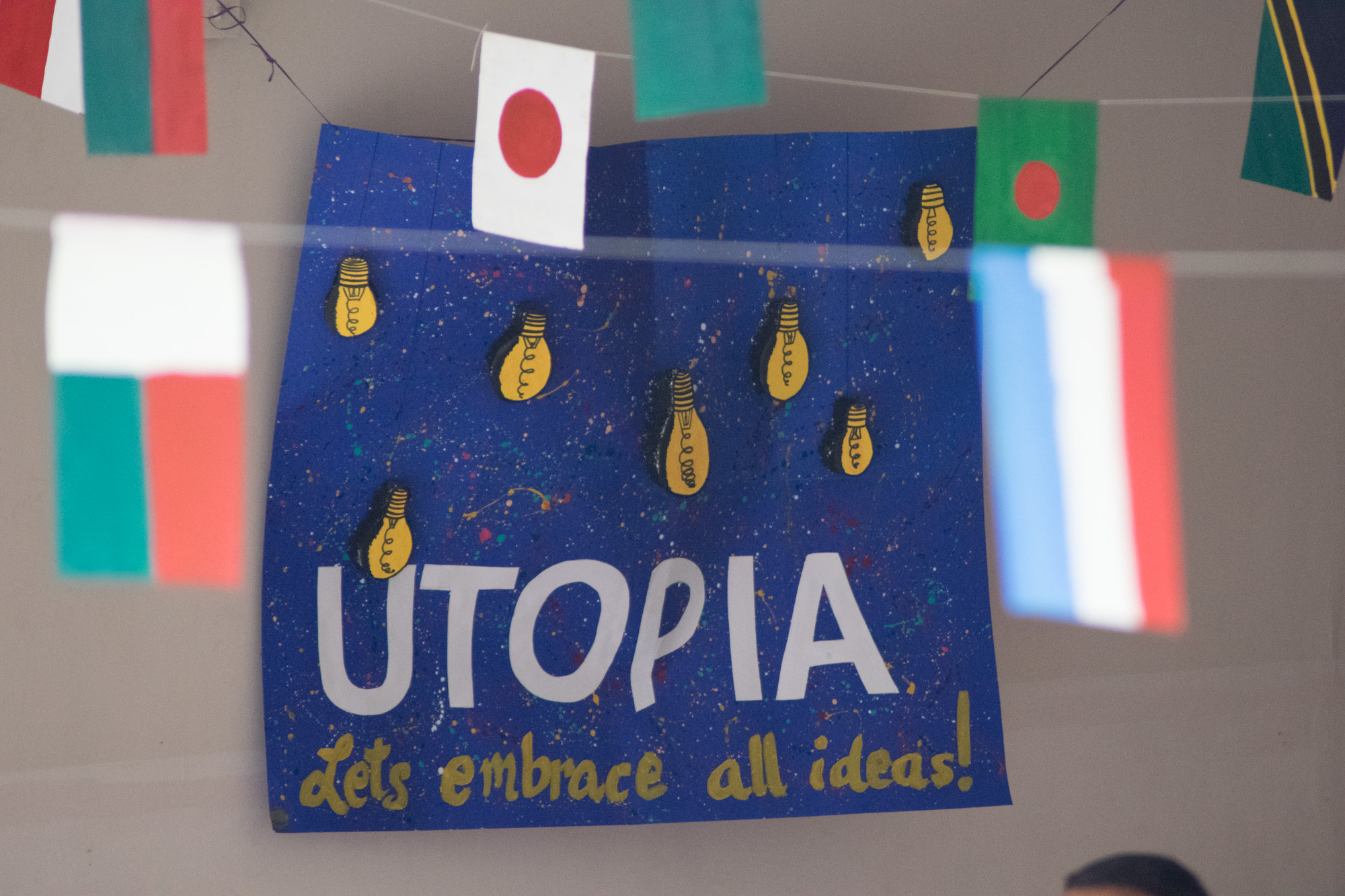 Utopia 2018, the International Cultural Fest of Symbiosis Institute of Business Management (SIBM) Bengalurusaw 613 students come from Afghanistan, Thailand, Tibet, Congo and 27 other countries to celebrate as one, unity and harmony that are the foundations of a better world.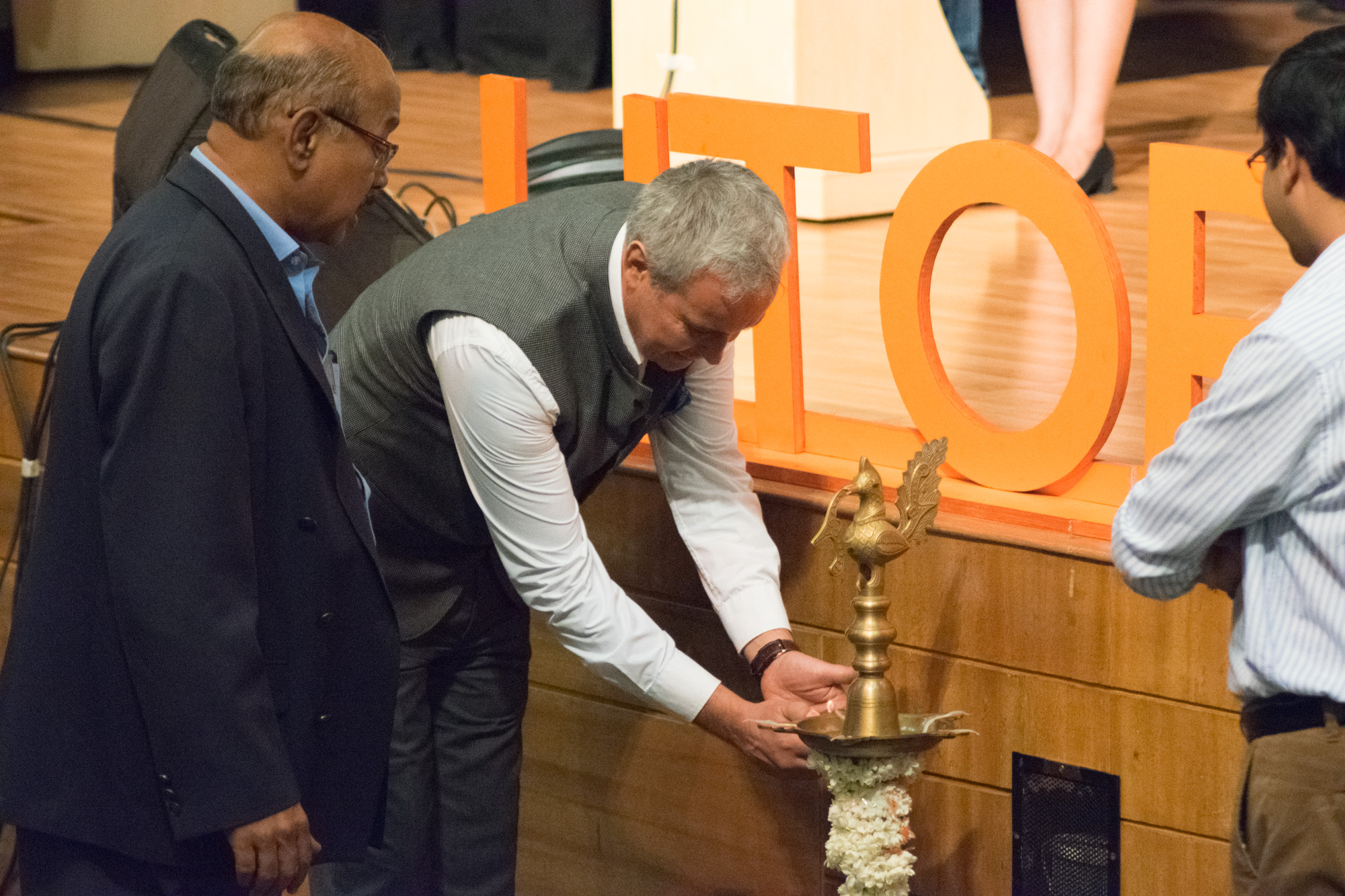 The theme for this year was 'Eclectica' which translates to 'Diversified Unity'. With the rhythm of many nations resonating across the campus, SIBM Bengaluru became the instrument that unifies and celebrates the cultural diversity from across the globe.In a world where new walls are built every day, we came together under one roof to celebrate a world without walls.
"The theme Eclectica symbolises the convergence of a multitude of cultures."saidMr Robert Dziedzic, the chief guest for the inauguration ceremony.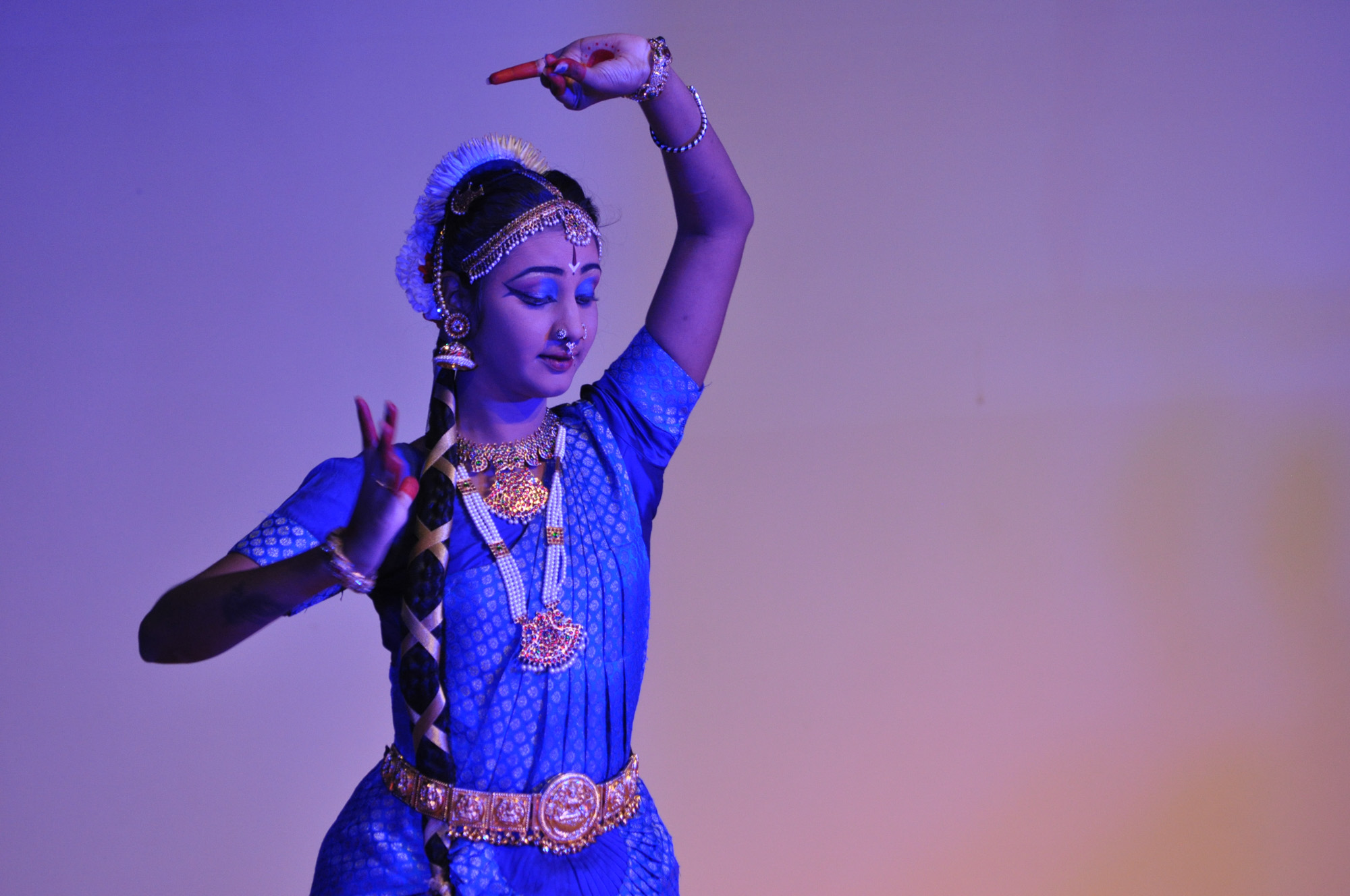 The first competition of the event Pulse, saw a perfect mix of various dance forms where the participants set the stage ablaze with their energetic moves.The next eventCadence, left everyone in awe. The beats in the air, the breathless crowd and the thundering applause lifted all the bars.The basketball court came alive at the same time with the sports lovers sweating it out at Triki Taka (Futsal).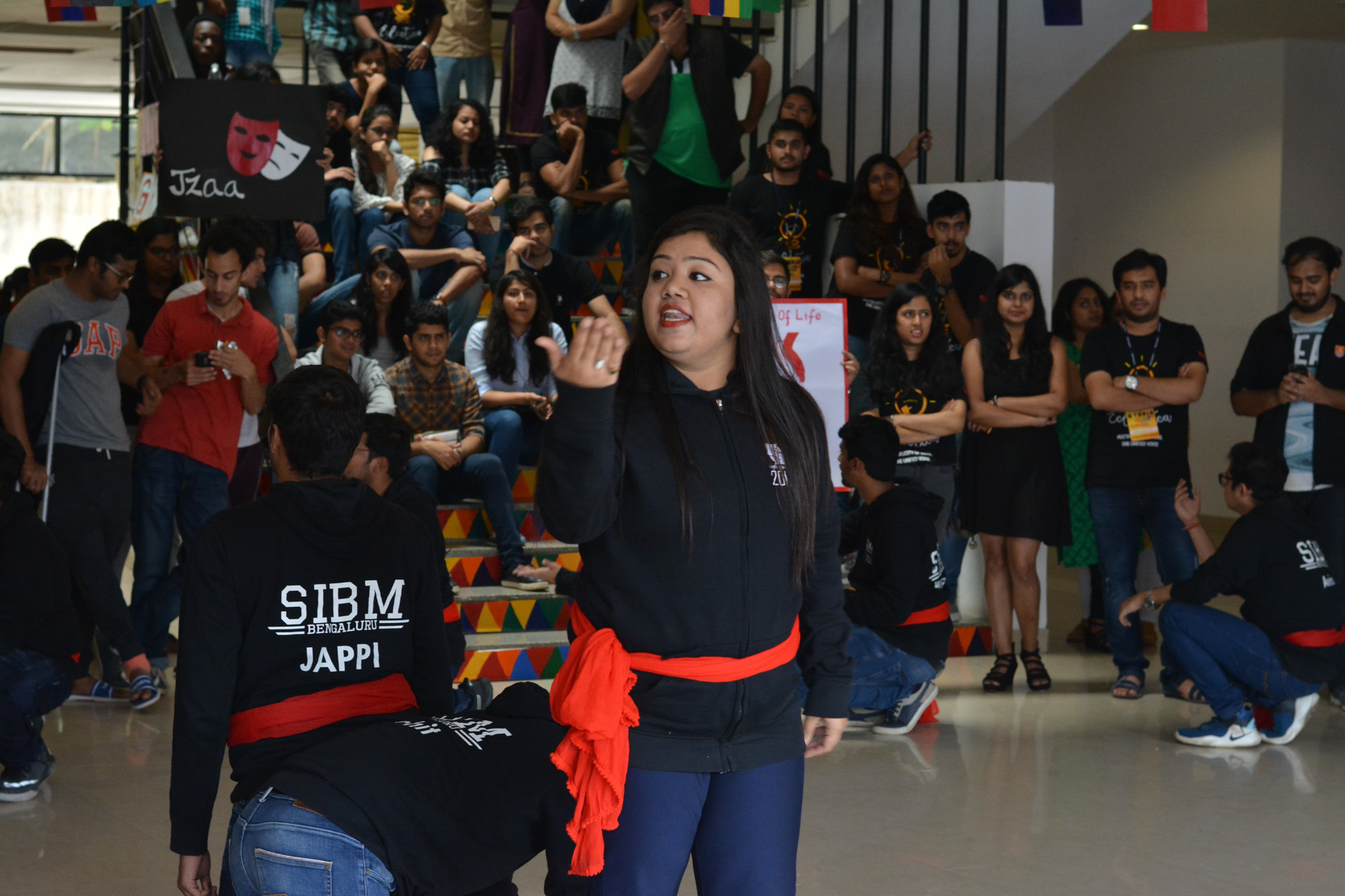 This was followed by a street play (NukkadNatak) dedicated to creating awareness for blood donation. The next act was Mime which transcended the boundaries of speech. Both the performances captured the very essence of drama: human emotions.
This year SIBM-B came up with Global Grub Fest, an International food fest for every foodie. The students explored varieties of dishes and satisfied their taste buds by devouring the luscious food catered to them.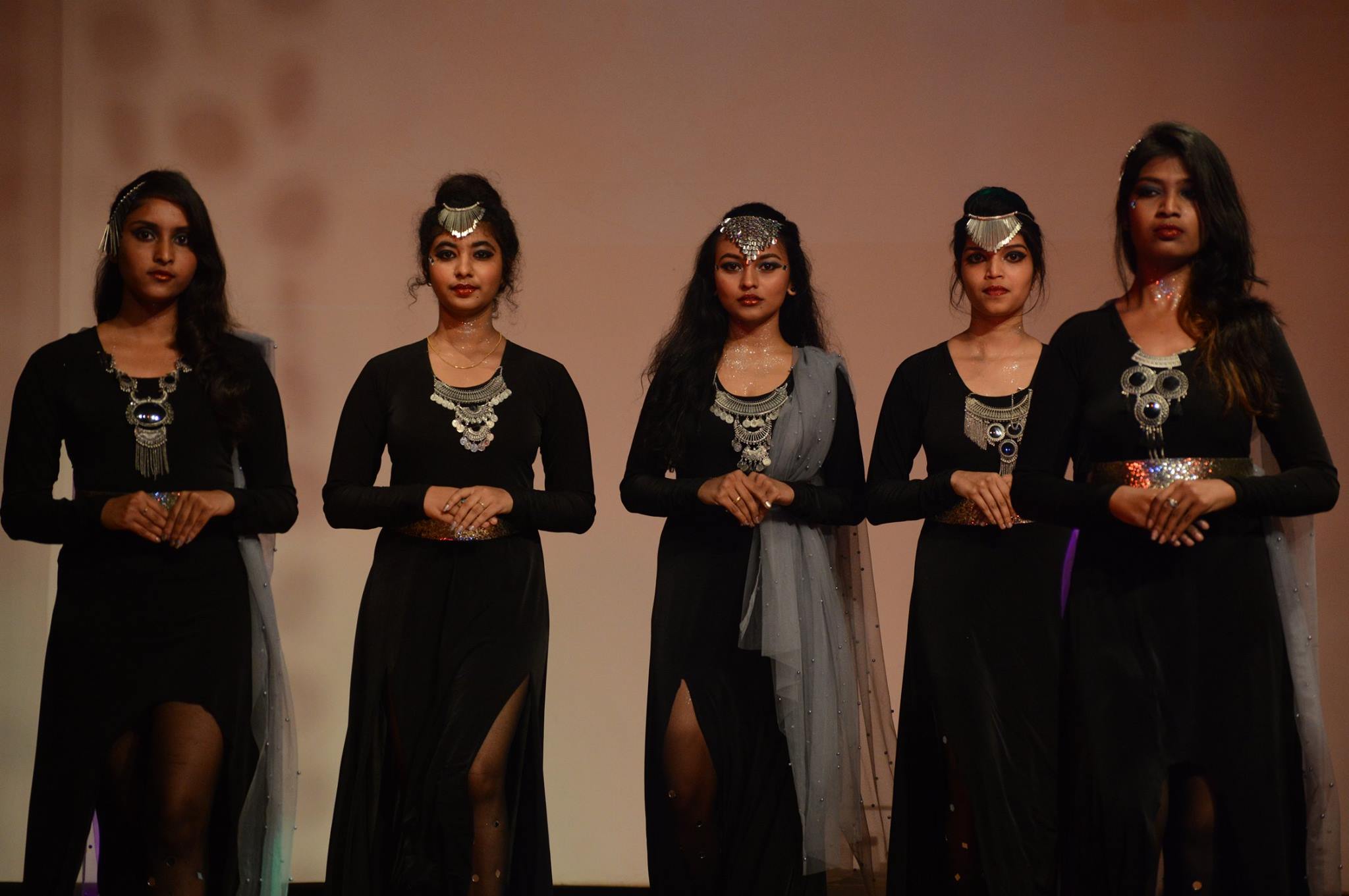 The day needed a splash of glamour and Poise. A La Moda, the fashion show provided just that. The participants from various colleges sizzled the ramp. The event concluded with an Award Ceremony.
In addition, the Blood Donation drive running parallel to the event collected 167 units of blood, allowing students to contribute to a virtuous cause simultaneously.
Surbhi Kalia, the coordinator of the organising committee said, "Utopia is a festival which truly aligns with the motto of SIU- 'VasudaivaKutumbakam'. Here at SIBM Bengaluru, we make sure that we translate it into reality. The students of SIBM Bengaluru have made Utopia the success that it was . The fest saw a great number of enthusiastic students from all across Bengaluru."
The fest ended on a high note as the message of standing together in the face of adversity resonated through the walls of SIBMBengaluru
About the college:
Symbiosis Institute of Business Management (SIBM), Bengaluru was established in 2008 as a constituent of Symbiosis International University with the aim of imparting world-class education to students and transforming them into top notch leaders of the corporate world. At SIBM-B, eminent faculty from across the country, holistic learning-focussed pedagogy, passion-driven students and world-class facilities meet the epicentre of knowledge to create the future business leaders.
You can also read this article on the Official College Blog.