The demand for a separate North Karnataka state has once again gained momentum in the state with a few activists calling a bandh.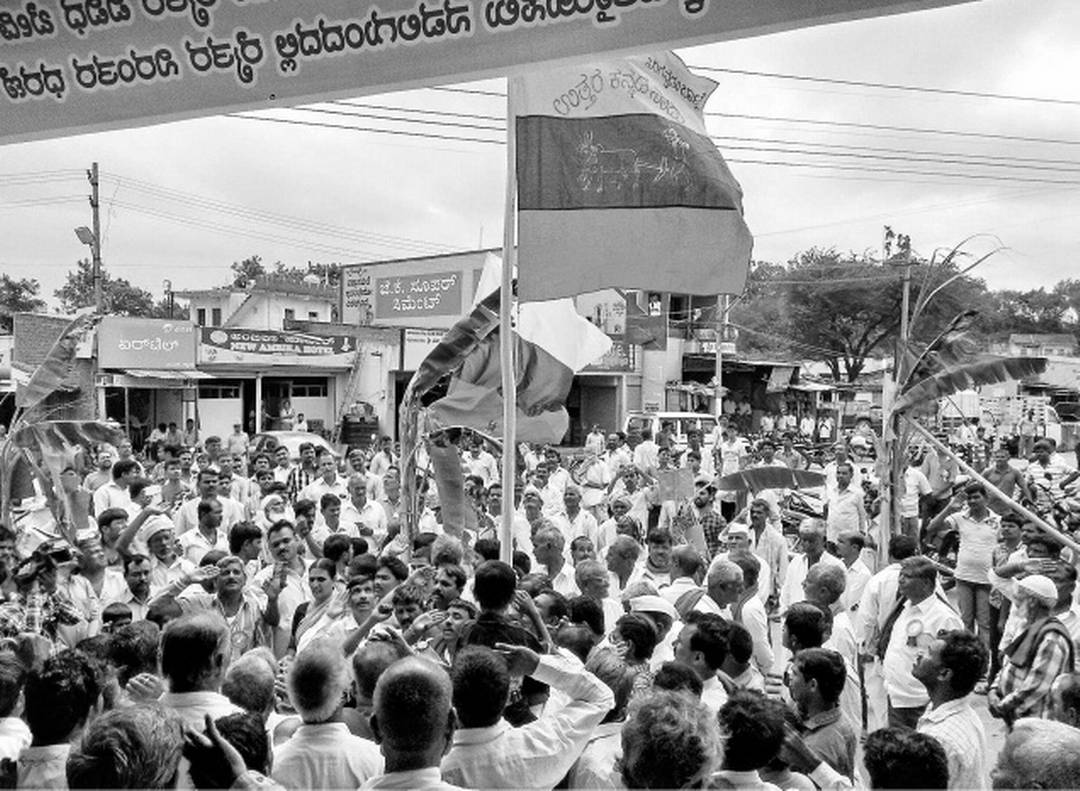 On Wednesday, the President of the Uttara Karnataka Horata Samiti, Somashekar Kotambari said that the state government was doling out "step-motherly treatment" to the areas of north Karnataka.
He called for a bandh in the 13 districts of North Karnataka on August 2 against the "government's attitude" towards settling the Mahadayi water dispute.
The Uttara Karnataka Horata Samiti individuals additionally said that they have moved toward different activists and associations in the northern district, who will support their objective. The individuals from the UKHS communicated their disappointment in regards to Chief Minister HD Kumaraswamy's announcement on Monday regarding the demand of waiving farmer's loan in Koppala.
The UKHS has demanded that the state government form an expert committee to assess the demand for a separate state of North Karnataka and to likewise present the committee's report to the Central government for approval.
The Samiti also demanded that the state government promptly resolve the Mahadayi water dispute.