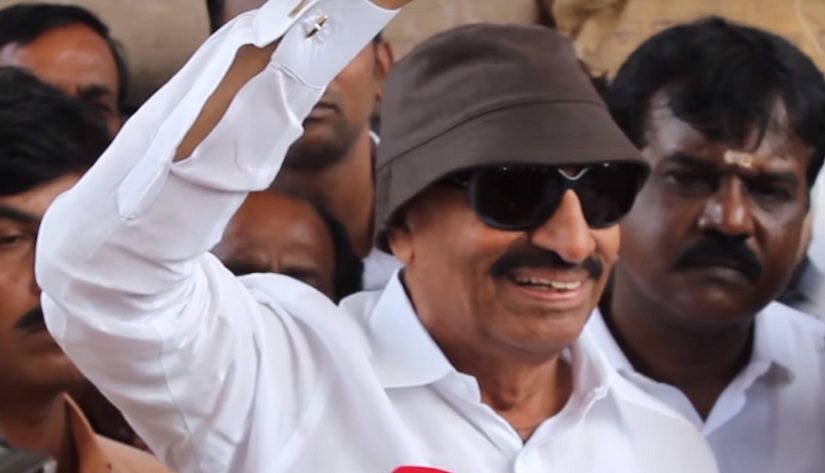 Bengaluru: Vatal Nagaraj has called for a Bengaluru Bandh on February 4.
Vatal Nagaraj from Kannada Okkuta today said that until the BJP resolve the Mahadayi issue, they Okkuta members will fight.
Addressing the media, he said if the BJP leaders don't give any assurance on the Mahadayi issue by February 3 then the Okkuta will hold a protest and the bandh will be observed on 4.
The Prime Minister will be participating in the valedictory of the BJP's Navakarnataka Parivartana Yatra at Palace grounds on Feb 4.
(Agencies)