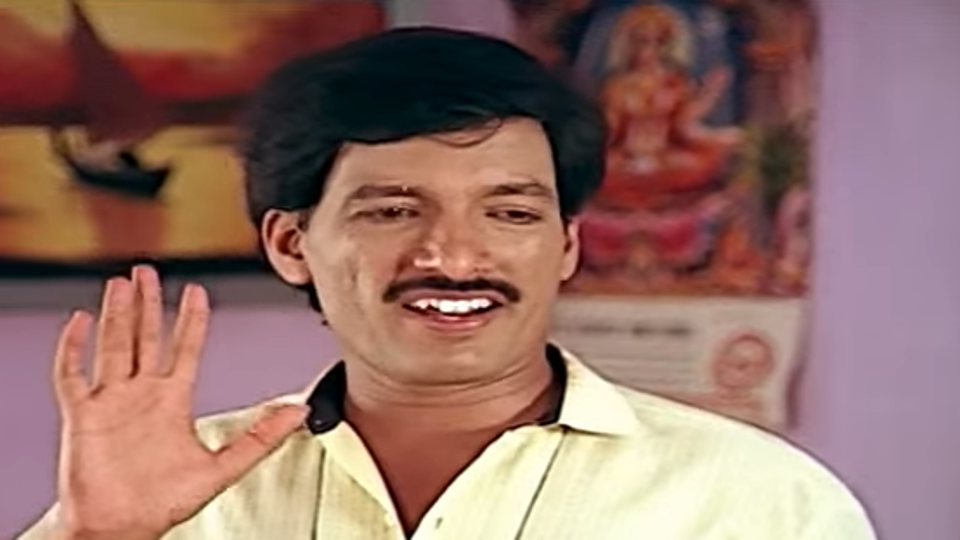 Veteran actor and director, Kashinath, breathed his last at Shree Shankara Cancer Hospital here on Thursday January 18. Kashinath, who was ill since some days, had been admitted into the hospital two days back.
Kashinath has left behind his son, actor Alok Kashinath, and daugher, Amruthavarshini Kashinath.
The senior actor had carved a niche for himself in the genre of comedy. He has not only acted but also directed and produced several Kannada films. Kashinath was recently seen in Chowka, released last year.
The veteran actor has at least 40 films to his credit, spanning over a career of more than three decades.