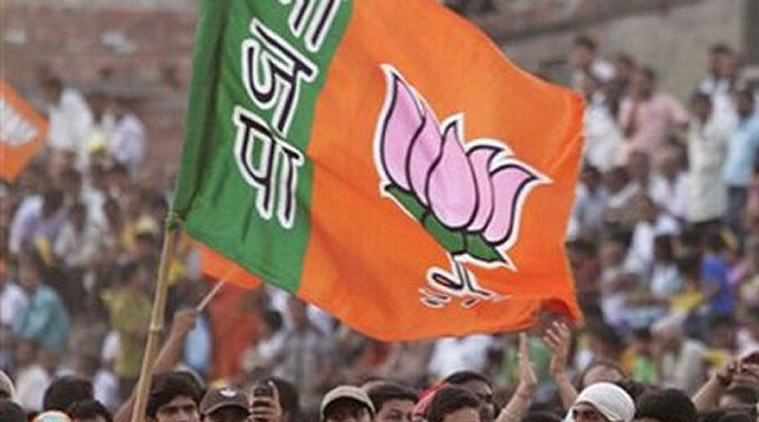 Kannur/Kasargod: The Police conducted a raid to a Bharatiya Janata Party office here today and seized weapons.
Weapons including machetes, cycle chains and steel bombs were found. The raids were conducted after a tip-off from the local residents living in the area around the office.
The police said that the weapons were first found by workers of the Kannur Corporation in morning.
The district BJP president P. Sathyaprakash said that the weapons could have been planted to malign the party. "There is no need for the BJP to keep those weapons at its district committee office," he said.
(Agencies)