A woman allegedly committed suicide after setting herself and her two daughters on fire in Nagpur Tikait village here, the police said today.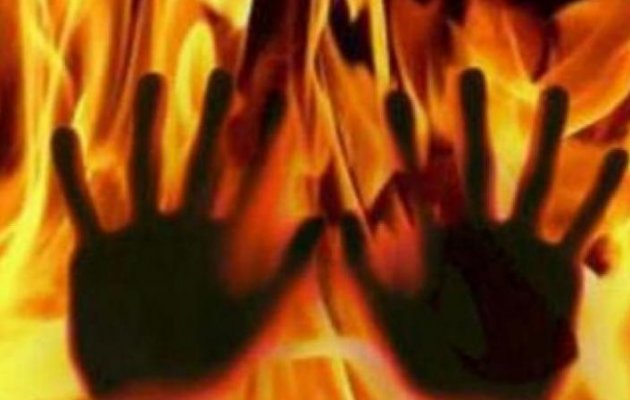 The woman identified as Soni had an argument with her husband Prem Prakash over the issue of cooking food following which she set herself and her three daughters Gauri (2 years), Astha (9 months) and Roshni (6 years) afire yesterday after sprinkling kerosene on them, they said.
While Soni died on the spot, Gauri and Astha died on way to the hospital. Roshni was saved as she managed to flee from the room.
Police have sent the bodies for postmortem.