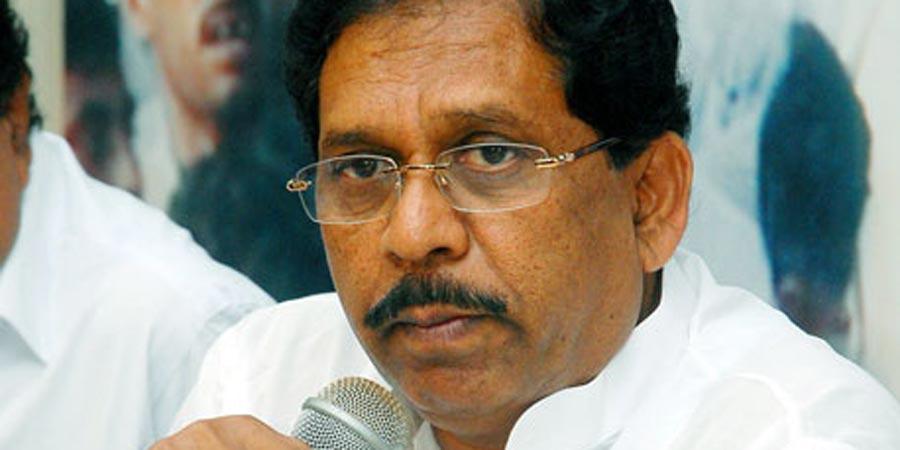 Bengaluru: The Congress on Thursday avoided itself from the whole episode of assault by Shantinagar legislator NA Haris' son Mohammed Nalapad Haris on a youth.
Karnataka Pradesh Congress Committee (KPCC) president G Parameshwara said it was wrong to hold the party responsible for acts carried out by individual members.
Speaking to the reporters, G Parameshwar said "The Congress Party is being accused for the act done by a member. How can the party be responsible for all this? It is very embarrassing"
While the Haris episode was raging, a video showing Congress K R Puram block functionary S Narayanaswamy splashing petrol inside a BBMP office and threatening to burn down the office went viral.
Parameshwar also said that Haris's son has been expelled and Narayanaswamy is suspended from the party. Further, any members indulging in such acts will not be tolerated, he added.
Haris is a second-time MLA from Shantinagar constituency in Bengaluru. The case involving Haris's son and Haris getting the ticket are two different things. If Haris comes out of consultancy from the observers, he will get a ticket, Parameshwar said.
(Agencies)