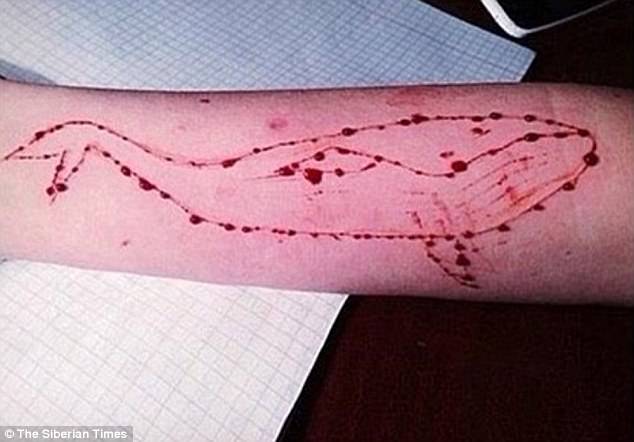 Chennai: A second year BCom student in Madurai hanged himself, in another apparent case of suicide under influence of the Blue Whale challenge, and the first such case from Tamil Nadu.
19-year-old Vignesh from Chennai hanged himself in his room, having reached the end of the challenge. Police found a whale cut into his arm and a suicide note in his room which said "Blue Whale- This is not a game but danger. Once you enter, you can never exit".
Early investigation revealed that his friends found Vignesh was spending long hours on his phone, going through with the challenges as they were issued to him.
The Blue Whale 'game' has become a bane to the Central government, with the Ministry of Electronics and Telecommunications issuing a directive to web giants like Google and Facebook to scrub all references to the game from their search results, as the game is not an application and must be 'played' through specific forums and websites.
The game is run by a group of 'moderators' who come in contact with potential 'players' and issue them instructions to perform 50 tasks, either on the day of the task or in advance. The tasks can range from mundane works like watching a video to gruesome ones like inflicting self-harm by means of cutting words or drawings onto the players' arms and legs. The final task is to commit suicide.
The game originated in Russia, and its creator, Philipp Budeikin, who was a psychology student, confessed to creating the game, claiming he wanted to "clean" society by removing those he deemed to have no value.
(Agencies)