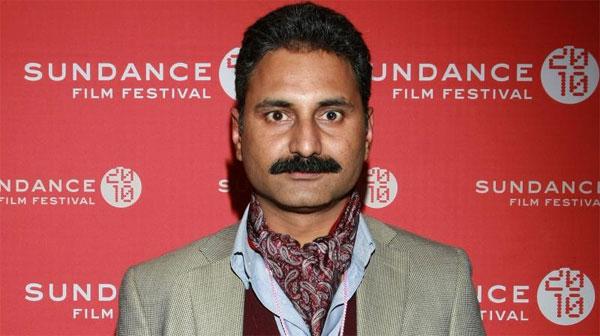 New Delhi: The Supreme Court on Friday upheld the acquittal of "Pipli Live" co-producer Mahmood Farooqui in an alleged rape case, rejecting a plea by the complainant challenging the Delhi High Court order.
Observing "it was an extremely well decided case, no need for intervention", Justice S.A. Bobde and Justice L. Nageswara Rao rejected the plea by the victim challenging the High Court order.
Farooqui was convicted by the trial court and sentenced to undergo seven years in prison on charges of sexually abusing a research scholar from Columbia University.
(IANS)