Bridgestone India Joins Hands With FICCI FLO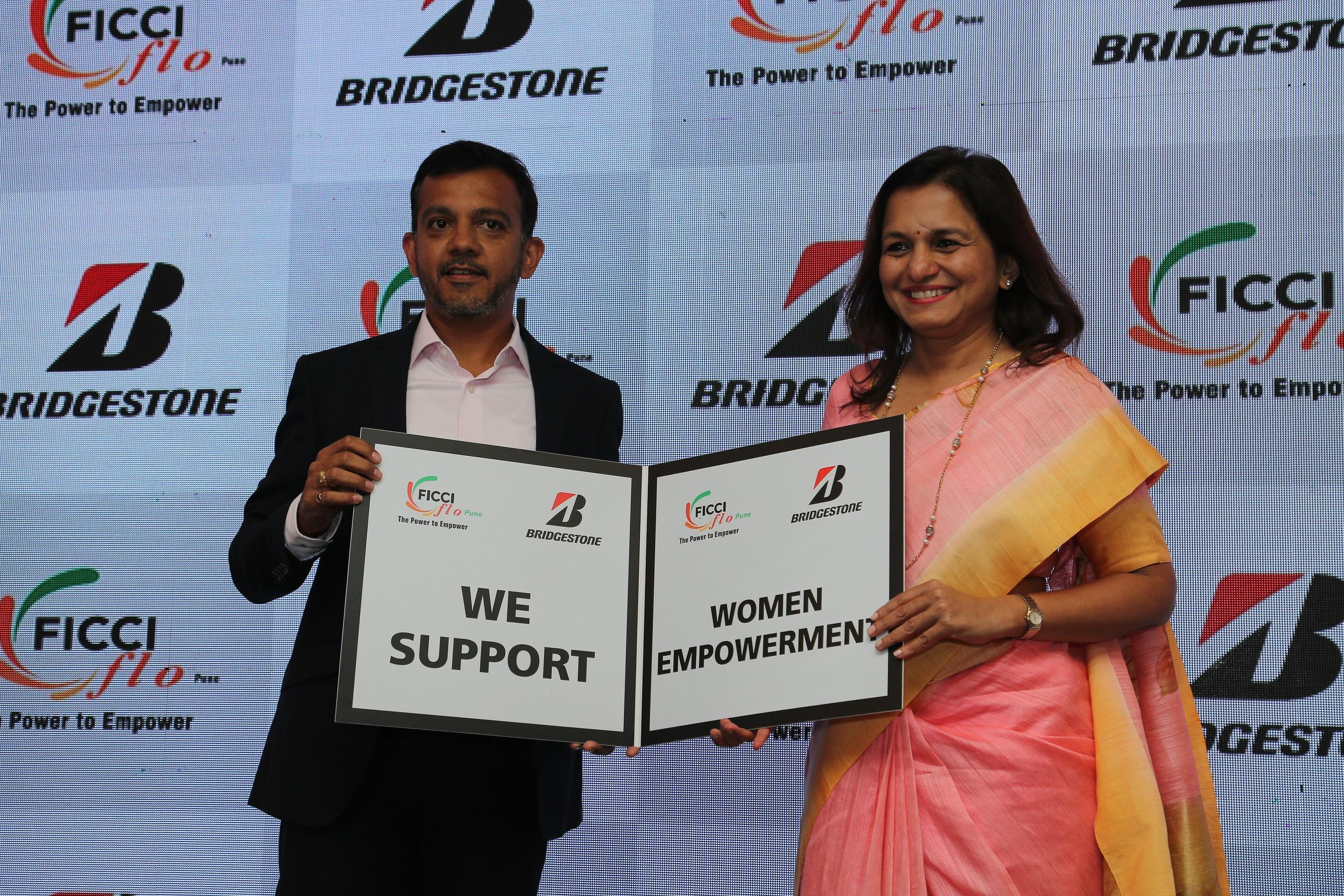 Bridgestone India announced a new partnership with FICCI FLO Pune to introduce initiatives focused on Women's Empowerment. The initiatives will provide opportunities for financial independence to the women of Pune.
One of the key priority areas of Bridgestone's global CSR commitment of "Our Way To Serve", "People" and from which the need to contribute towards the cause of women empowerment stems. Another reason for Bridgestone to emphasize on this issue is to contribute to the United Nations Sustainable Development Goal No. 5 of "Achieving Gender Equality & Empowering Women & Girls". The partnership between Bridgestone India & FICCI FLO is an extension of the same compassion & will with which Bridgestone has carried out varied other CSR initiatives. Additionally, Bridgestone is also partnering with on-going Government initiatives for skill development & gender equality.
Bridgestone India & FICCI FLO Pune, lay special emphasis on woman empowerment as well as increasing employment & encouraging entrepreneurship. These 3 themes are also the core of FICCI FLO's upcoming events.
Under this partnership, Bridgestone India will provide funds amounting to 40 Lacs INR to FICCI FLO Pune. These funds would be exclusively utilized for women-centric initiatives providing 2 wheeler driving lessons, soft skills as well as self-defense training, enabling these women to be employed as delivery personnel. The support also extends to some Nursing Assistant & Dental Assistant training programs. One of the major events planned under the partnership is the "Pune Flo Half Marathon" to be held on 28th Oct 2018 at Magarpatta city, Pune.
Chairperson of FICCI FLO Pune Chapter, Mrs. Sangeeta Lalwani said "We are delighted to be associated with Bridgestone India, known to be one of the best in the Tyre Industry. FICCI FLO has been working for women welfare for over 3 decades. We have done substantial work towards the PAN India, however, we still have a long way ahead, in terms of gender equality & financial independence for women. We are happy to be moving towards the right direction with the right partner such as Bridgestone, who with their resources & market reach, has the potential to amplify this important message across India and draw attention to this cause."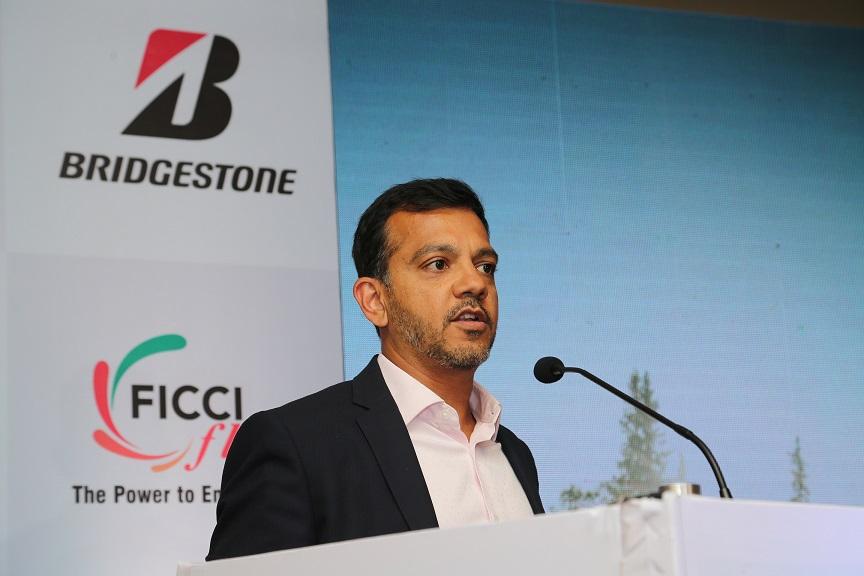 Mr. Parag Satpute, Managing Director, Bridgestone India said, "The cause of Women Empowerment goes beyond spreading awareness & providing opportunities for women. It focuses on gender equality & rethinking conventional norms. I believe this thought will not only help women individually but also have a broader impact as more & more women will be able to attain financial independence. This year we are proud to join hands with the largest women entrepreneurial organization in Asia with over 6000 + women Pan India, FICCI FLO and hope to make a meaningful impact to the lives of the women of Maharashtra."