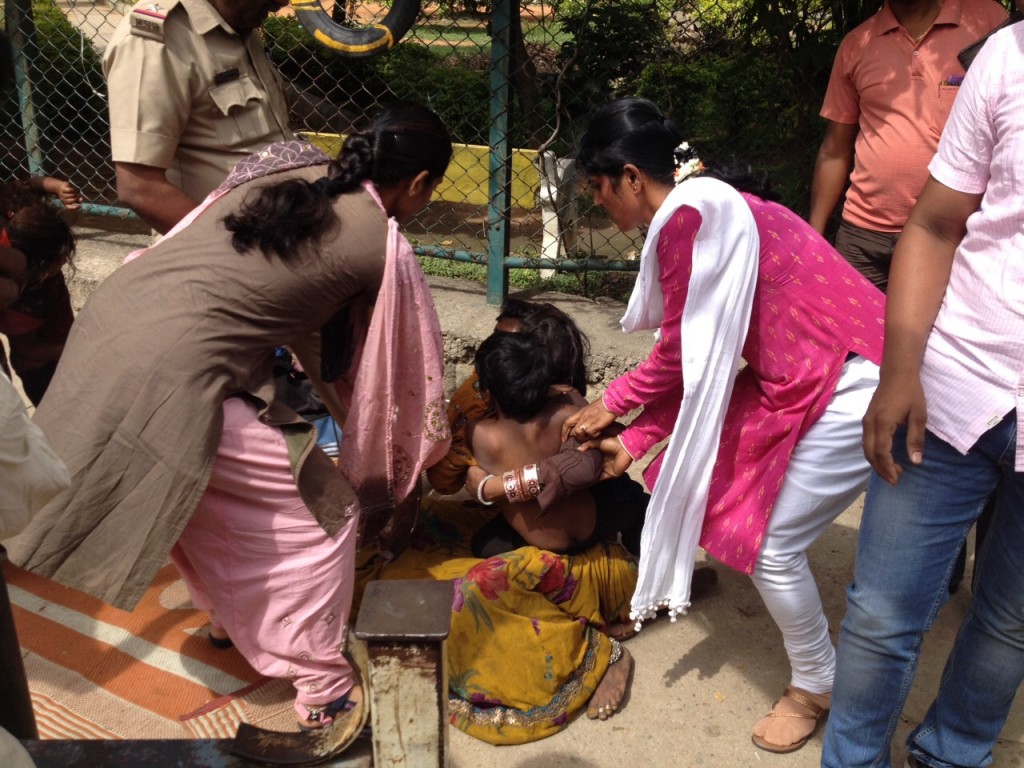 Bengaluru: In a major operation against begging by minors, police conducted simultaneous raids across the city and rescued 190 children, including 25 infants.
The drive, 'Operation Smile', began at 10 a.m. across seven divisions of the commissionerate.
The rescued children will be rehabilitated at the bala mandirs run by the state government. Some children would be accommodated in NGOs due to shortage of space.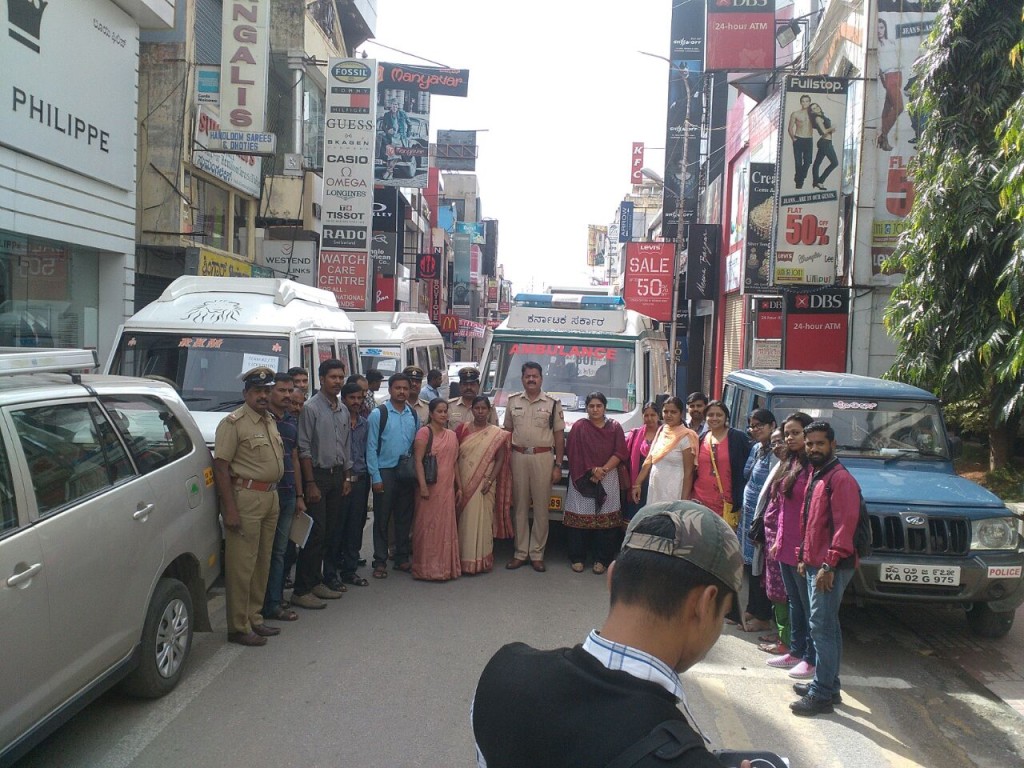 "Malls, temples, railway stations, bus stops, theatres and major junctions in the city were common places where beggars using children were found," said P Harishekaran, Additional Commissioner of Police (East).
"We have information that in a number of cases, children are kidnapped, physically assaulted and forced to beg. Some are taken on rent at the rate of about Rs. 200 to Rs. 300 per day and, in some cases, given sedatives so that they are unconscious," he said.
The operation took three months of preparation, including training of personnel, identification and survey of prime spots where beggars are found. Over 300 personnel drawn from the city police, officials of the Women and Child Welfare Department, Child Welfare Committee and representative of 10 non-governmental organisations were involved.
The police will now investigate whether these children were forced to beg.
"During investigation, if we find that the children are not with their families, we will immediately subject both child and adult to a DNA test. If we find that the children are being used by their parents, we will send them to the Child Welfare Committee. If they are not related to the adults, cases under human trafficking, beggary, and Juvenile Justice Acts would be registered," said Mr. Harishekaran.
(Agencies)