Bollywood Celebrities Attend Mrs/Miss Bharat Icon Pageant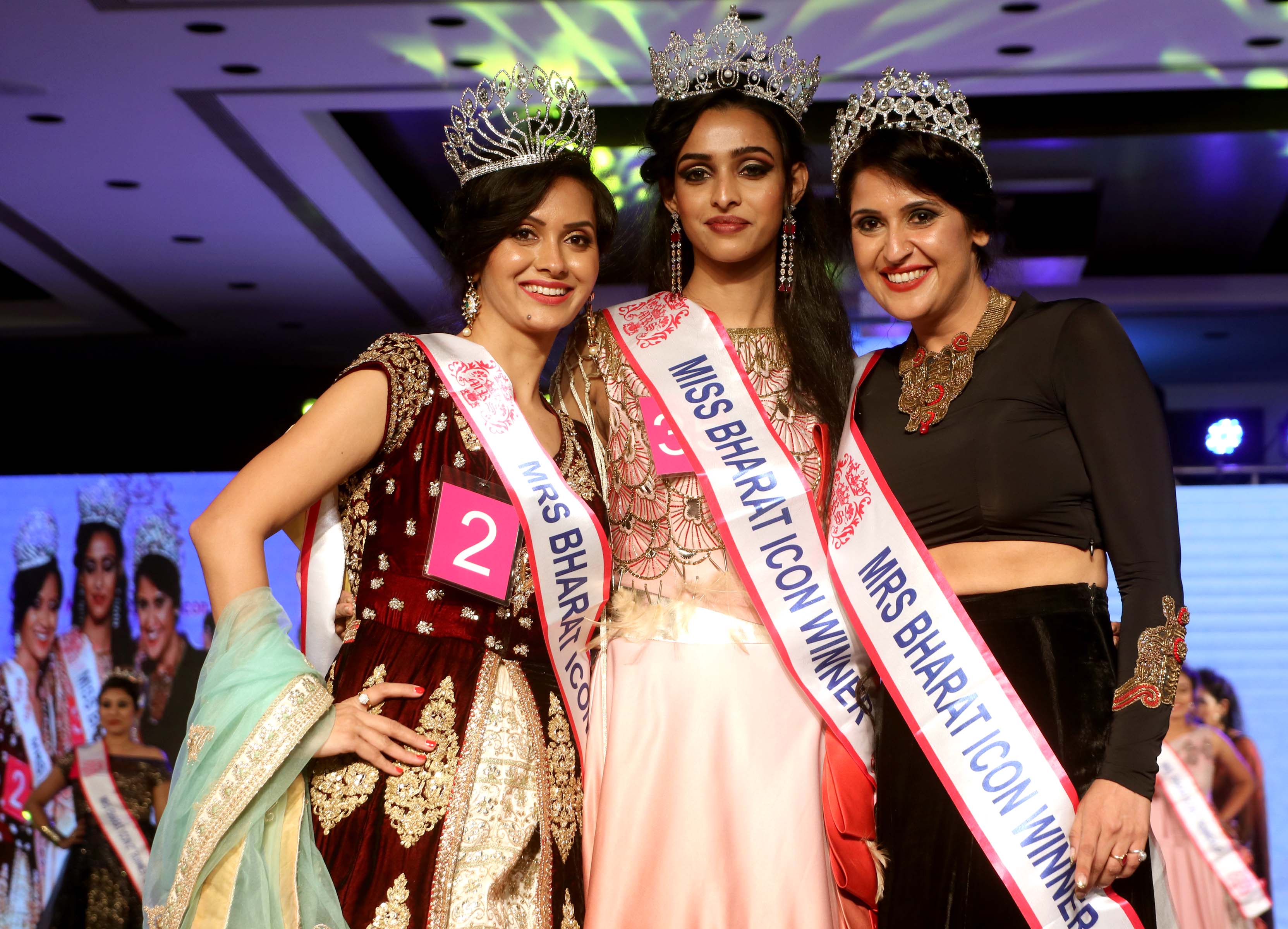 Bollywood celebrities like Madhurima Tuli, Gia Manek, Neha Kaul, Anurita Jha, Chandani Bhagwani, Priyamvada, Prithvi Hatte recently attended Mrs/Miss Bharat Icon Pageant at Sahara Star, Mumbai.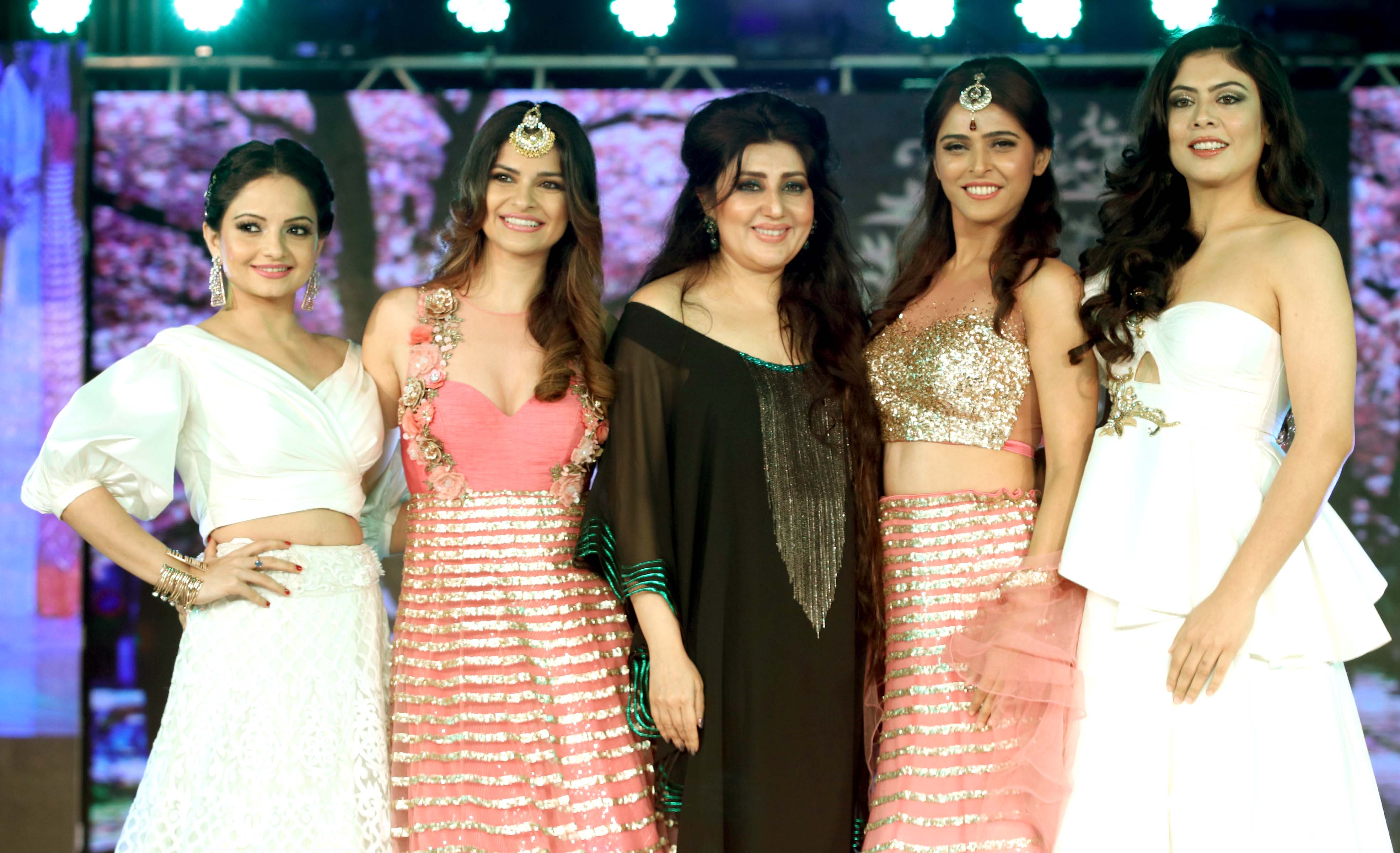 Akhil Bansal CMD of Mrs Bharat Icon & Royal Heritage Group organized the finale of Mrs/Miss Bharat Icon at Sahara Star, Vile Parle (East), Mumbai, where he invited guest from Bollywood & TV. Bharat Icon Pageant is a Women Empowered Equal Opportunity Platform Pageant Show "From The Kitchen To The Ramp". The finalist varied from different walks of life, Single parent & diverse religions from India & Social Cause for Save Girl Child & Acid attack Victim. Bharat Icon Pageant is a statement that "Life Begins After Marriage & Dreams realize, a married woman is not just a domestic goddess & stay-at-home wife & Mom but she is also a Glamorous "Woman Of Substance" with her family support.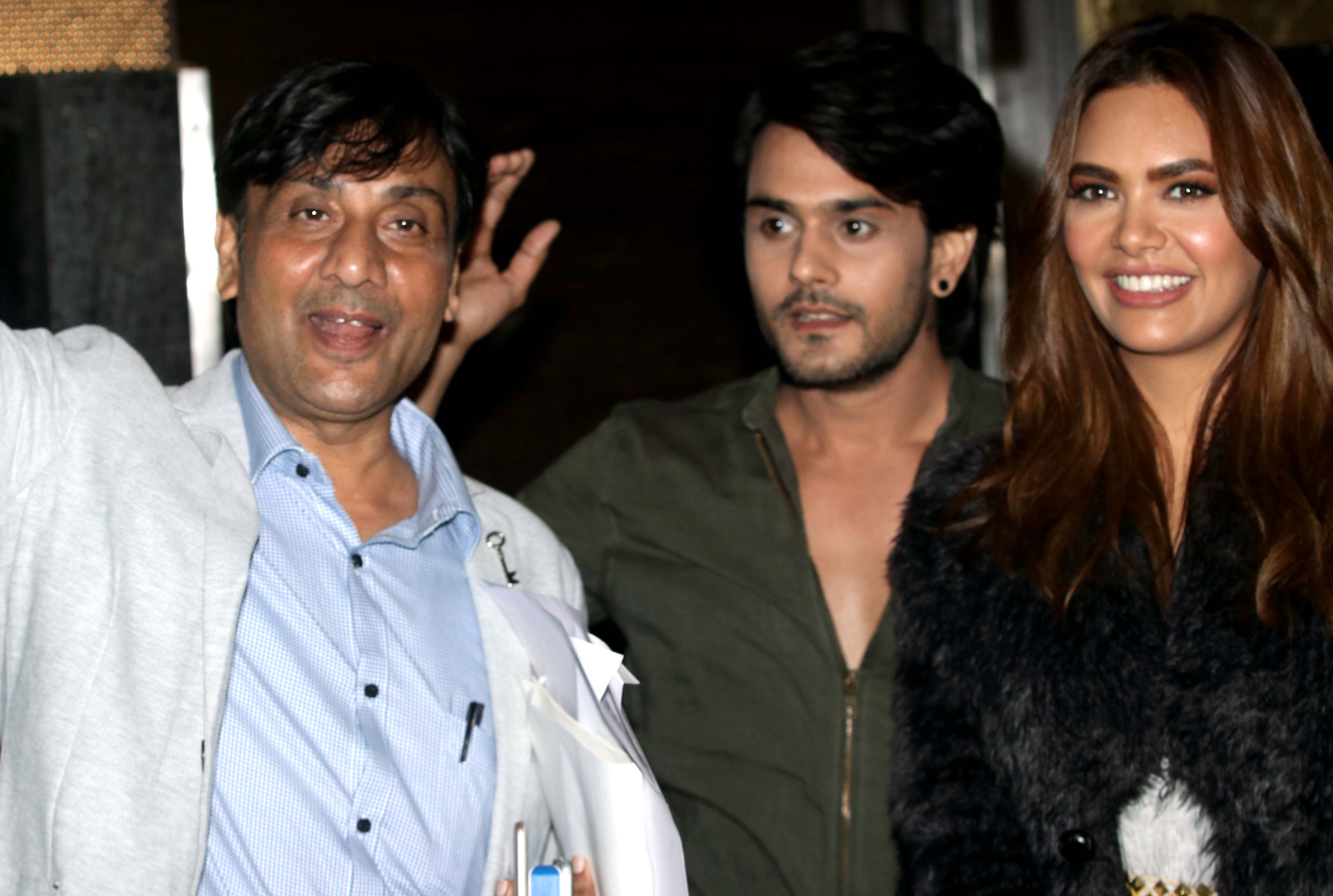 More than 100 women took part in audition across the globe. Top 37 finalist walked the ramp in 3 categories. Model Alesia Raut choreographed the pageant which was anchored by Simran Ahuja. Designer Archana Kochhar, Jagruti Vikam, Tina Ranka, Jaisal Vora, Sangeeta Tandon, Mrunalini Deshmukh, Rekha Gupta, Yogesh Lakhani of Bright Outdoor , Madhurima Tuli, Prakriti Kakkar & Sukriti Kakar, Neha Kaul, Anurita Jha, Chandani Bhagwani, Priyamvada, Prithvi Hatte, Gia Manek, Skin specialist Dr. Shankar Sawant came specially for this pageant. Actress Esha Gupta came to meet her mother Rekha Gupta for 2 minutes from shoot.
Mrs Sheetal Sharma won Mrs Bharat Icon in Gold category, Mrs Honey Verma in Platinum category. Varsha Kaul won the title of Miss Bharat Icon 2018. The models were groomed by Mrs Wasan, skin consultancy by Dr. Amit & make up by Star Cosmetics.