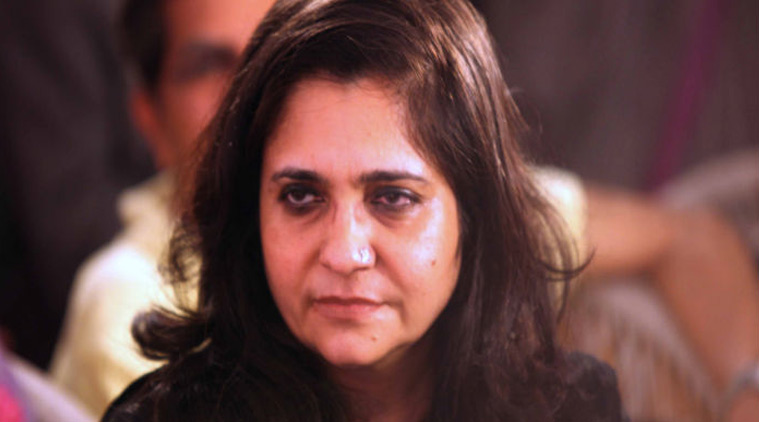 Mumbai: A sessions court in Mumbai rejected on Friday an anticipatory bail application filed by social activist Teesta Setalvad in connection with a case of alleged foreign donations to her NGO in violation of the Foreign Contribution Regulation Act (FCRA).
Setalvad, who was at the forefront of the campaign for the 2002 Gujarat riot victims, is likely to move the Bombay high court.
The Central Bureau of Investigation (CBI) registered a case against Setalvad and her husband Javed Anand on July 8 and raided their home and offices a week later. The agency is looking into whether Setalvad's NGO Sabrang received funding from the United States-based Ford Foundation without government permission.
The Gujarat Police had recently said the social activist and her husband "misappropriated" funds meant for charity for personal expenses ranging from wine, earbuds to expensive mobile phone besides tampering with the evidence.
The CBI registered the case after the home ministry recently asked the agency to conduct a probe into the funding.
A bank account of the firm located in Mumbai was frozen on the instructions of the home ministry. Sources said certain documents were recovered by the agency, which they claimed appears to support the allegations.
Setalvad had earlier said the charges against her are baseless and she was fully cooperating with the CBI.
(Agencies)