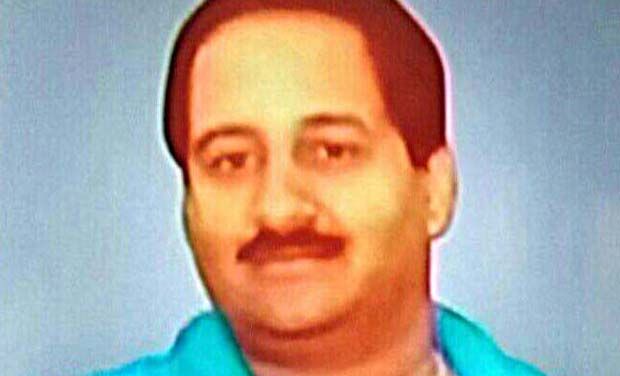 Bengaluru: The Special Investigation Team (SIT) on Monday arrested Karnataka Lokayukta Bhaskar Rao son, Ashwin Rao, for allegedly running an extortion from the ombudsman's office. He was arrested by the team led by DCP Labhu Ram in Aurangabad, Maharashtra.
Ashiwn will be brought back to Bengaluru by evening. Meanwhile, his arrest has delivered a serious blow to embattled Lokayukta Rao, who has been refusing to quit despite protests from various quarters.
This is the second high-profile arrest in the case in less than 24 hours. On Sunday, Joint Commissioner (PRO) Syed Riyaz was held on the charges of the corruption by the SIT. He has been the PRO for the watch dog for 18 years now. So far six have been arrested in the case.
The SIT arrested Riyaz in connection with the FIR (56/2015) pertaining to threatening and attempting to extort money from PWD Executive Engineer M N Krishnamurthy. Though the SIT had already arrested three individuals, Riyaz is the first Lokayukta official to be arrested.
Sources said Riyaz had played a vital role in the Krishnamurthy case. Ashok Kumar, the first to be arrested by the SIT, had been in constant touch with Riyaz. Ashok, a realtor, had made several calls to Riyaz. The pattern of these calls is interesting as after each call from Ashok, Riyaz would immediately call Y Ashwin, son of Lokayukta Justice Y Bhaskar Rao. Ashwin was named accused number one by the Lokayukta police in the FIR registered on July 1.
(Agencies)