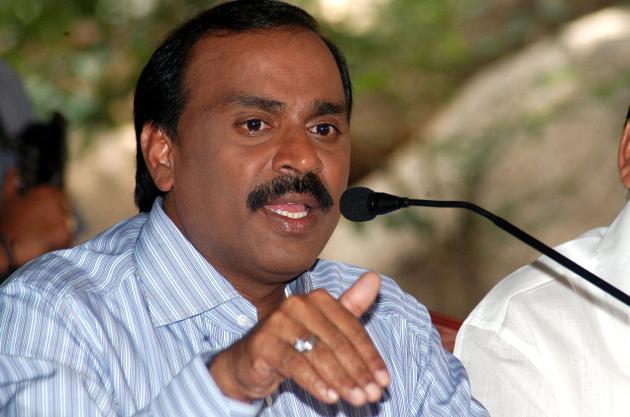 Bellary: A Special Investigation Team (SIT) of the Karnataka Lokayukta today raided the houses of former state Minister and mining baron G Janardhana Reddy and seven others, including two legislators, in connection with alleged export of iron ore illegally from Belikere port.
"The SIT officials of Karnataka Lokayukta raided the houses of Janardhan Reddy and seven others including two legislators at three different locations in Belikere," a SIT official told PTI here.
The six-member team led by Shailendra Kumar also raided the houses of two MLAs – B Nagendra (independent) and Suresh Babu (BJP) – along with Swastik Nagaraj, a close aide of Reddy and others, the official said.
The raids were conducted at Kampli, Ballari and Hospete, the official said.
The team has seized documents pertaining to the illegal export of iron ore from Belikere port, the official said. "The team is scrutinising the documents," he said.
The illegal export of iron ore from Belikeri port in Karnataka's Uttara Kannada district was exposed by former Lokayukta N Santosh Hegde, who in his report had said 7.74 million tonnes of iron ore were illegally exported between 2006-2007 and 2010-11, causing huge loss to the exchequer.
(PTI)