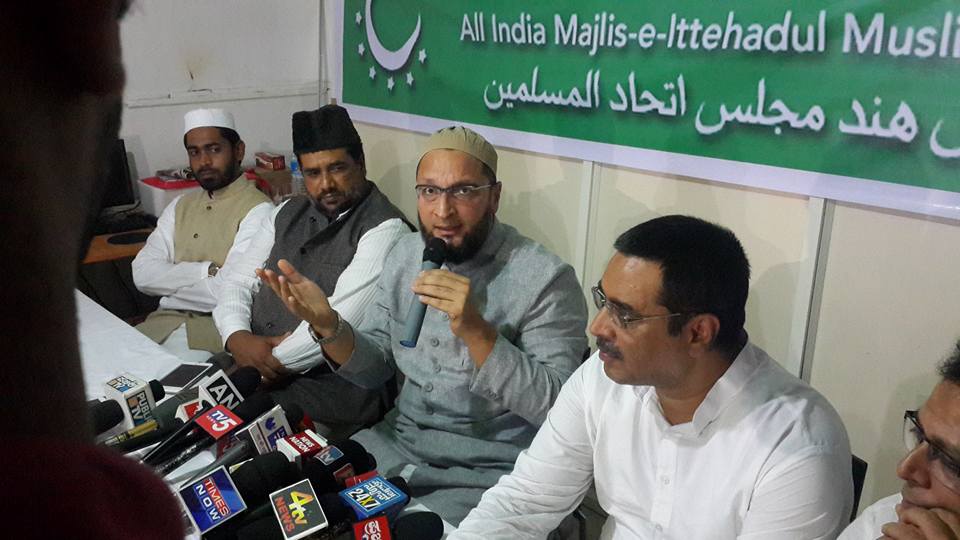 Bengaluru: Ahead of the BBMP polls scheduled to be held on Saturday, Aug 22, AIMIM supremo Asaduddin Owaisi hit out at the state Congress government for 'deliberately' trying to impose restrictions on his entry to Bengaluru city and impeaching his constitutional rights to free movement.
Owaisi said that as a member of parliament, he has constitutional rights to enter any place in the country, and Congress has no rights to stop him entering the city.
He said he and his party are here to stay, and will not go back from Bengaluru. He announced his party's intention to participate in the next assembly elections in the state.
Earlier on Tuesday Justice A.S. Bopanna had issued the direction while rejecting AIMIM's plea for a direction to the authorities to grant permission for its public rally that was scheduled for August 11 at Chota Maidan in Shivajinagar.