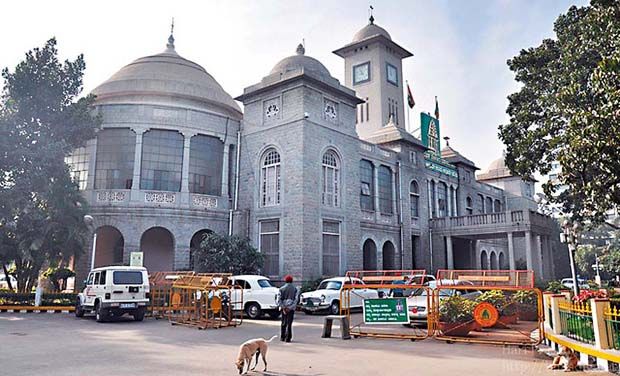 Bengaluru: The state's Congress government is still trying to postpone the BBMP Election. The calendar has been announced, but the government has not given up on getting the August 22nd election postponed.
Today, the apex court will be hearing a petition filed by the government that seeks explicit clarity on the deadline for holding elections, following its July 3 order extending polls by eight weeks.
Sources say the government will seek more time on the premise that it requires time to implement the recommendation of the BBMP restructuring committee. The committee recommended splitting the city into five corporations for better municipal administration.
Committee member V Ravichandar and Namma Bengaluru Foundation agreed that the bad move of postponing elections had the good motive of fixing the city's crumbling governance."The report is virtually useless if we don't get time to implement its recommendations," the minister said.
"I support the government wanting to postpone elections," said TV Mohandas Pai, chairperson of Manipal Global Education Services. "For the past five years, we didn't have a democratic institution. A mafia had captured the city. All this has to stop by having multiple corporations to help Bengaluru, in place of a single, monolithic institution like the BBMP."
Namma Bengaluru CEO Sridhar Pabbisetty is firm on timely electoral process. "It is very important that we acknowledge that timely elections should have happened, and the derailment of elections has been schemed under various pretexts. To invoke the doctrine of mixed motives now would make the government's earlier motives questionable," he argued.
(Agencies)