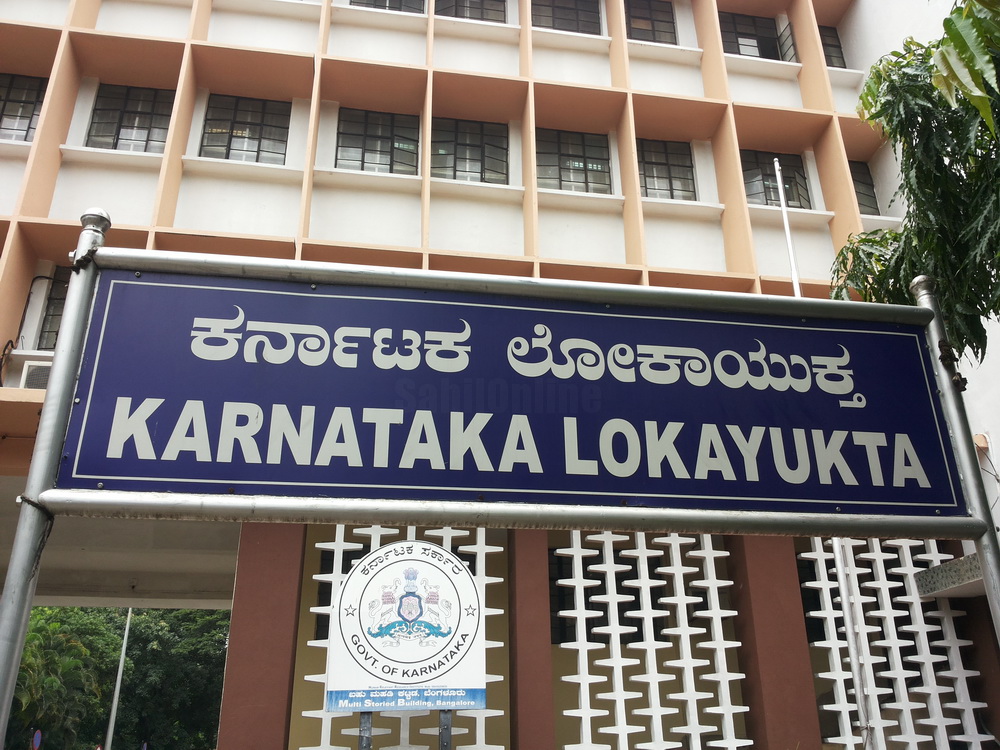 Bengaluru: Karnataka Lokayukta joint commissioner Syed Riyaz was arrested by the Special Investigation Team (SIT) on Sunday night for his alleged involvement in collecting bribes from state officials.
"We have taken Riyaz into custody from a private hospital where he was taking treatment for blood pressure and diabetes," said a senior investigating officer.
As part of its probe into the graft charges against some unidentified officials in the watchdog, though the SIT team summoned Riyaz for interrogation, he delayed by extending his leave from July 17 to July 31 on returning from pilgrimage to Makkah on July 19.
"Preliminary investigation and interrogation of three suspected extortionists whom we arrested last week revealed that Riayz was one of the kingpins in threatening many officials of booking graft cases and raiding their premises if they did not pay up over the years," the officer said.
The SIT, headed by Additional Director General of Police Kamal Pant, was set up by the state government on the request of Lokayukta, Justice (retd.) Y. Bhaskar Rao on June 30 to probe the graft charges, including a bribe of Rs.1 crore sought allegedly by his son Ashwin Rao.
The SIT is also on the lookout for Riyaz's brother-in-law Sadiq for allegedly being part of the extortionist gang.
The three co-accused in the scam are Ashok Kumar, Srinivas Gowda and Shankare Gowda, who used to threaten officials and extort money after collecting information against them through the Right to Information (RTI) Act.
(Agencies)