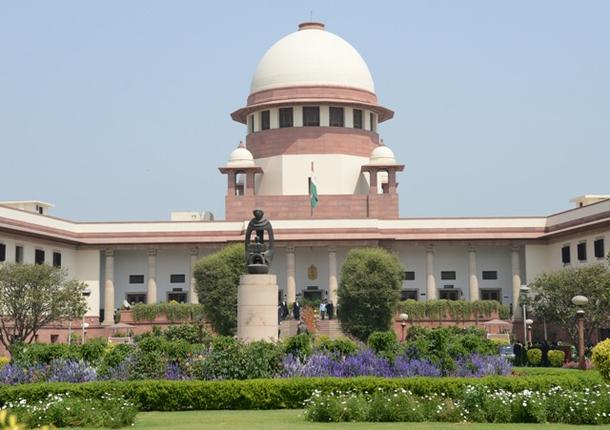 New Delhi: The Supreme Court on Friday gave the Karnataka government and the State Election Commission eight more weeks to hold the Bruhat Bangalore Mahanagar Palika (BBMP) polls, declining the state's plea for more time for delimitation of wards on the basis of 2011 Census.
A bench of Chief Justice H.L. Dattu, Justice Arun Mishra and Justice Amitava Roy said it may give more time for the conduct of the election but would not change a word from its May 5 order.
The court's assertion came as a battery of lawyers representing the Karnataka government and other parties sought modification of the May 5 order directing the State Election Commission to complete the election process within three months by August 5.
The government requested postponement of the polls to help complete the delimitation exercise.
The eight weeks allowed on Friday are in addition to the three months the apex court gave by the May 5 order, which recorded the Karnataka government's submission that it had "no objection if the election for the BBMP is held".
The parties opposing the Karnataka government plea for postponement of the polls recalled the submission it made during the earlier hearing.
(Agencies)