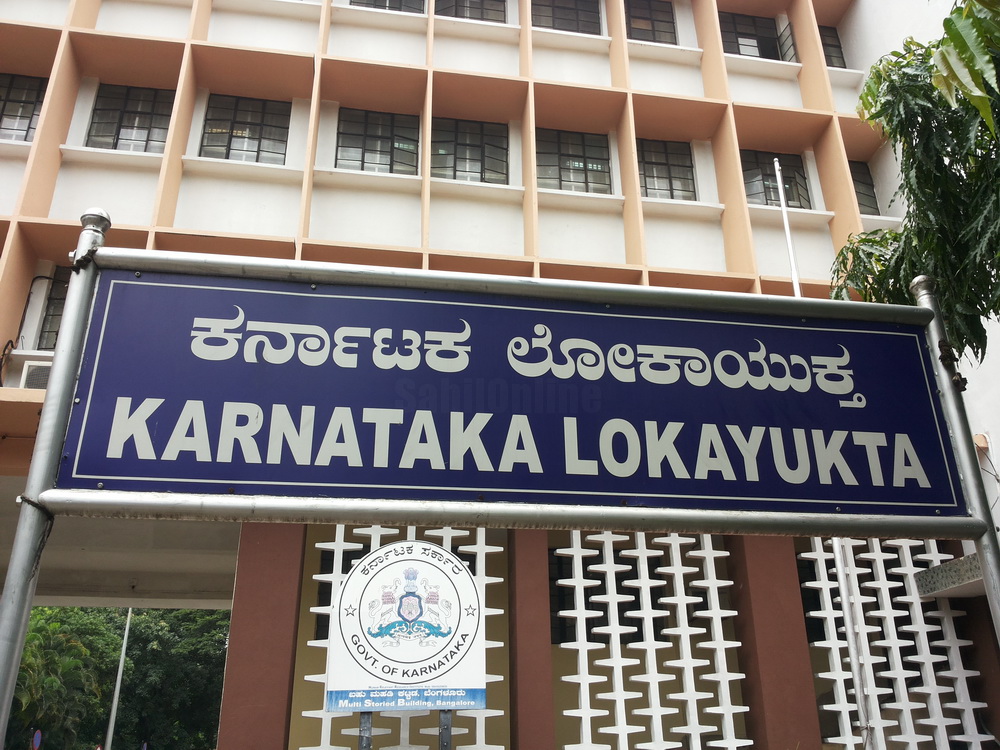 Bengaluru: Bangalore-based businessman Ashok Kumar was arrested and produced before the Lokayukta special court by the Special Investigation Team (SIT), who is investigating the case of corruption in anti-graft ombudsman, on Tuesday.
This is the first arrest made in the case.
The 30-year-old businessman, who is into real estate and sand transportation business, was the one who made calls to executive engineer M N Krishnamurthy of Bengaluru Zilla Panchayat.
As per the FIR registered against Ashwin (son of Lokayukta Justice Bhaskar Rao), the accused had called Krishnamurthy to the office of Lokayukta PRO Syed Riyas, saying that the Lokayukta wanted to see them. At the office, Ashwin introduced himself as Krishna Rao and demanded a bribe of Rs one crore to avoid a Lokayukta police raid.
However, Krishnamurthy had refused to pay and had orally complained about the incident to Bengaluru Urban Division SP Sonia Narang last May.
The investigation team found that Ashok, a resident of Rajajinagar, was the one who had talked to Krishnamurthy on phone.  Thus finding out, Ashok's role in the particular case.
The special court sent Ashok to SIT custody for 10 days.
(Agencies)