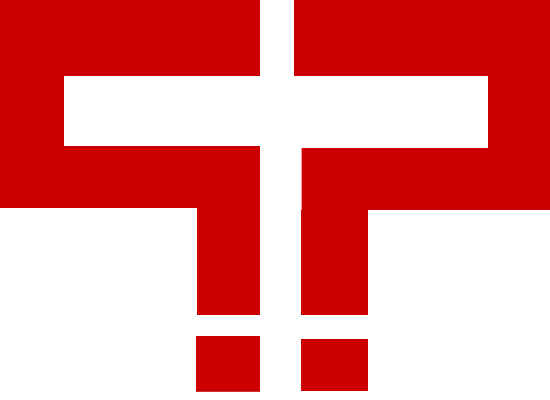 New Delhi: While the mystery behind the shocking deaths of witnesses/accused in Vyapam scam is yet to be unfolded, a trainee sub-inspector, Anamika Kushwaha, who was recruited through Vyapam reportedly committed suicide on Monday.
As per media reports, Anamika Kushwaha's body was recovered from a pond in Madhya Pradesh.
Recently, TV Today journalist Akshay Singh and Jabalpur medical college dean Dr. Arun Sharma, who were probing the scam, had died under mysterious circumstances.
As per the list submitted by SIT to HC, so far nearly 23 unnatural deaths related to the scam have been reported.
Madhya Pradesh Chief Minister Shivraj Singh Chouhan has assured a fair probe in the case.
After the news of Anamika's death broke out, senior Congress leader Digvijaya Singh tweeted: "Training Cop recruited through Vyapam commits suicide in Sagar Police Academy MP. 46th or 47th?"
(Agencies)