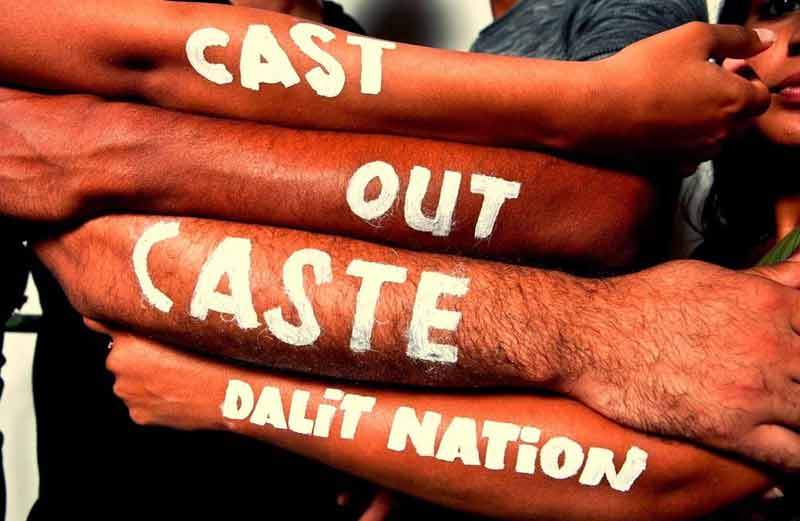 Ghaziabad: A minor Dalit girl who set herself on fire after being raped in Ghaziabad is battling for life with 50 percent burns in a hospital here.
Police said Babloo Yadav, an MBA student here, barged into the victim's house on Wednesday when she was alone and raped her. His accomplice, Rencho Yadav, stood guard outside.
The victim's brother who returned home then tried the catch the two but they escaped after threatening him with a pistol. Her parents also reached the house and identified the two.
In the meantime, the girl bolted herself inside the house and set herself on fire by pouring kerosene over her clothes.
The parents broke open the door and rushed her to a hospital, from where she was taken to the government-run MMG Hospital where doctors said her condition was critical.
Superintendent of Police Salman Taj Patil said one of the two culprits had been arrested and a hunt was on for the other.
"I have asked the inspector to refer the victim to Delhi since her condition is grave and the family is not in a position to take her to Delhi," Patil said.
(IANS)