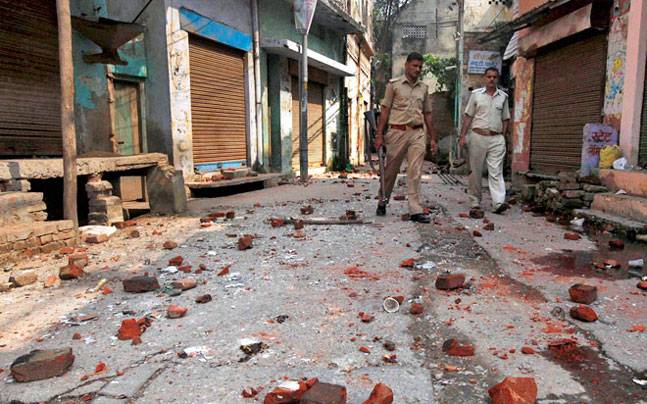 New Delhi: In the past four months, India has witnessed at least 300 incidents of communal violence, 75 every month, where 35 people were killed, according to Home Ministry data.
In the entire year till October, 630 incidents were reported and 86 persons lost their lives. It is also suspected that many incidents of communal violence and attacks on minorities were not recorded by the ministry.
The data do not show any spike in incidents under the NDA government. In 2013, when the UPA was in power, 823 such incidents were reported and in 2014 the figure stood at 644, the NDA came to power on May 26, 2014.
(Agencies)