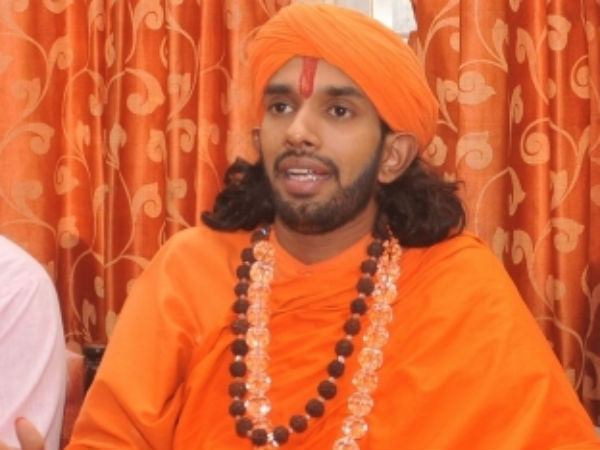 Bengaluru: With the ongoing probe of professor Kalburgi's murder, the CID on Thursday September 10 questioned Hindu Mahasabha chief Swami Pranavananda and his driver.
Sources say that Swami Pranavananda and his driver were questioned at Ranebennur in Haveri. The swami had in the past issued a threat to Kalburgi and others who had insulted the Hindu religion.
This questioning however did not give any headway into the probe. The officials have informed their higher-ups that the angles probed so far including property disputes within the family, professional jealousy and possible action by violent pro-Kannada and pro-Hindutva groups had not brought out any results.
(Agencies)