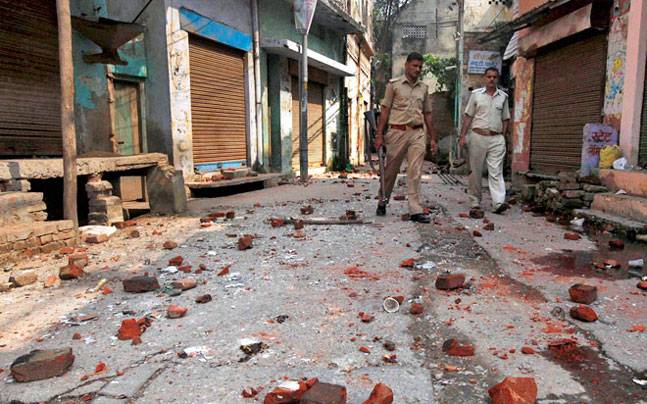 New Delhi: The Justice (retd) Vishnu Sahai commission set up by the Uttar Pradesh government to probe Muzaffarnagar riots has named several local Samajwadi Party and BJP leaders in the report.
It has also indicted some police officers, including the SHO of a local police station for failure to prevent the riots, reports Times of India.
Justice Vishnu Sahay, heading the commission submitted the report to the Governor yesterday.
The report will be sent to the state government for necessary action. The commission recorded the statements of more than 476 persons, including 100 officials in connection with the riots that broke out after an incident on August 27, 2013.
It was also asked to look into administrative lapses, if any, in controlling the violence in Muzaffarnagar and surrounding districts which left over 60 people dead and thousands displaced.
(PTI)