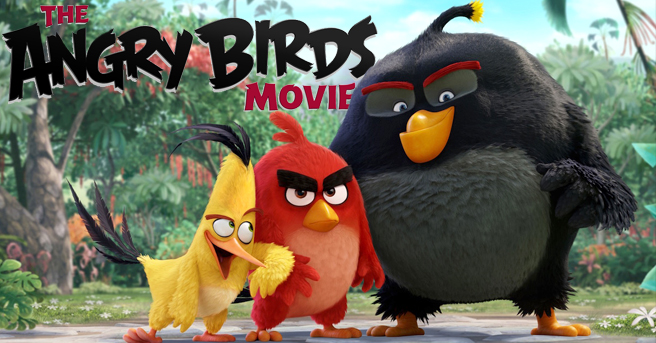 Producers: John Cohen and Catherine Winder
Directors: Clay Kaytis and Fergal Reilly
Voice Over Artiste: Jason Sudekis, Josh Gad, Danny McBride, Maya Rudolph, Kate Mckinnon, Bill Hader etc
In the 3D animated comedy, The Angry Birds Movie, we'll finally find out why the birds are so angry. The movie takes us to an island populated entirely by happy, flightless birds -or almost entirely. In this paradise, Red (Jason Sudeikis), a bird with a temper problem, speedy Chuck (Josh Gad), and the volatile Bomb (Danny McBride) have always been outsiders. But when the island is visited by mysterious green piggies, it's up to these unlikely outcasts to figure out what the pigs are up to.
The director duo Clay Kaytis and Fergal Reilly have really assembled a delightful fare for kids, youngsters and matured people.
With a movie as enjoyable as this it is very difficult to pin point a particular flaw.
It is a harmless kid's tale that kids and adults can easily find humour in.