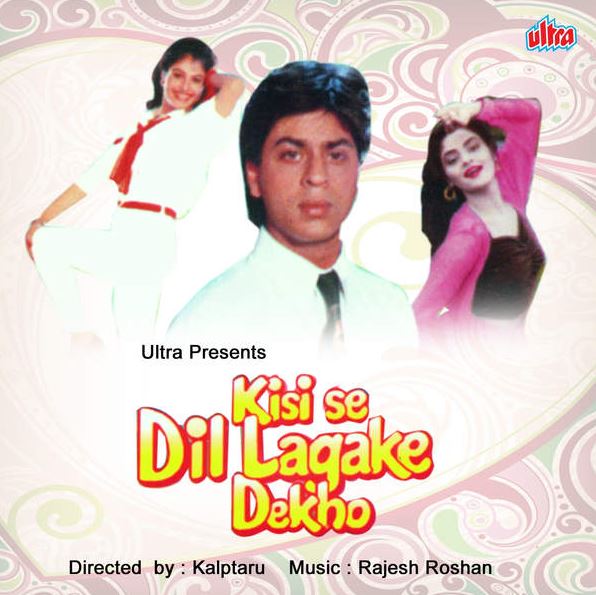 Though with several hits in his kitty, Shah Rukh Khan has made it all by himself, not many are aware that Shah Rukh Khan has had his fair share of struggle in the industry and some of his projects were shelved after they were announced.
Amongst the list of SRK movies that never saw the light of the day are Kisi Se Dil Laga Kar Toh Dekho, directed by Kalptaru and starring Shah Rukh Khan, with Ayesha Jhuklka & Madhoo, a 1996 project that was shot but never released for reasons unknown, Raashq starring Shah Rukh Khan, Juhi Chawla, Aishwarya Rai, a 2001 project. The reasons for it being shelved are unknown. Then there was Shikhar, starring Shah Rukh Khan, Madhuri Dixit. It was a Subhash Ghai project which got shelved in 1995 after his film Trimurti flopped.
He went on to direct Pardes instead but later revisited the script of Shikhar and made Taal in 1999 with Akshaye Khanna & Aishwarya Rai. Then there was Xtreme City starring Shah Rukh Khan & Leonardo DiCaprio. Ace Hollywood director Martin Scorsese was to make the film, but it never really took off! Ahamaq, a 1991 film that starred Shah Rukh Khan was a miniseries turned into Bollywood film that never got a run at the theatres.
Besides these, the animated version of Shah Rukh Khan's hit film, Kuch Kuch Hota Hai, that was titled Koochie Koochie Hota Hai got shelved for unknown reasons.