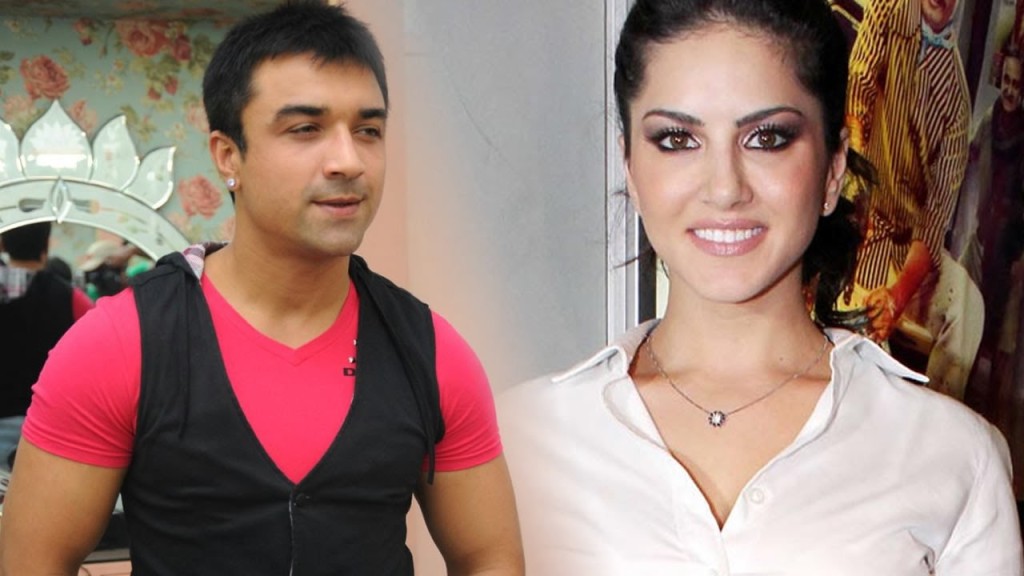 The cine goers will soon see 2 of the most controversial stars, named Ajaz Khan & Sunny Leone share a screen space in the soon to be released film 'Love Day'. The audiences will get to see their 2 favourite stars on the celluloid silver screen. In fact Ajaz Khan and nation's current hot favourite Sunny Leone recently featured in an item song picturized on them for 'Love Day'.
Incidentally speaking Sunny Leone had earlier on promised Ajaz Khan that she would surely work with him, but at last Sunny Leane has kept her promise.
By the way Ajaz Khan, who rose to fame with his successful stint in a reality show 'Bigg Boss' Season 8 and vowed the audience with his wit, energy & Humor is all set woo the nation, in tandem with Sunny Leone, in 'Love Day.
Nevertheless Life without friends is like living in hell but when you have friends who are no less than devils can make your life a living hell. But then, that's what friends are for to make your life hell and then burn with you in the hell. This is what the upcoming film 'Love Day is all about.
In fact It is a journey of 3 friends which brings out the true meaning of friendship. In a nutshell the story revolves around 3 where Monty (Ajaz Khan) débutante Harry (Harsh Nagar) & Sandy (Sahil Anand) do all the wrong things right from childhood. Sandy & Harry often fall into trouble due to Monty's antics. Their bond of friendship is not approved by their families and even the situations arises such that it forces them to shift to Mumbai from Missouri in their childhood.
Further details of the movie are Shree Rajlaxmi Entertainment Presents 'Love Day'. The other credits of the film are produced by Baldev Singh Bedi under the banner Shree Rajlaxmi Entertainment, written & directed by Harish Kotian & Sandeep Choudhary, music by Sumesh Himanshu, Raina Sawan, Sagar Sarkar & Vishnu Narayan, crooners are Mika Singh, Shaan, Mohit Chauhan, Bhumi Trivedi, Aneesh & Shreya Shaleen & above all media consultancy by Picture N Kraft (Parul Chawla). Its starcast includes Ajaz Khan, Sahil Anand, Harsh Nagar, Anant Mahadevan et al.